Earlier Versions
| | | | | | |
| --- | --- | --- | --- | --- | --- |
| SS.mcaddon in .zip file release | 29.02 KB | Jun 29, 2020 | 1.14 | 41 | Download |
| SS resources and behaviour release | 19.51 KB | Apr 8, 2020 | 1.14 | 247 | Download |
Description
Crafting:
Double stick: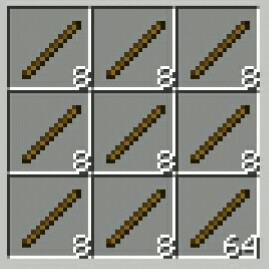 result:

Triple stick: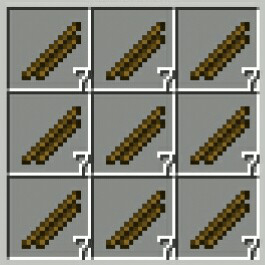 result:

Quad stick: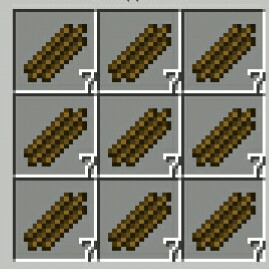 result:

Fivefold stick: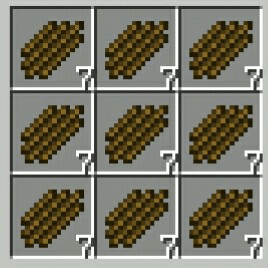 result: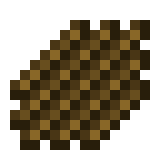 StickSword: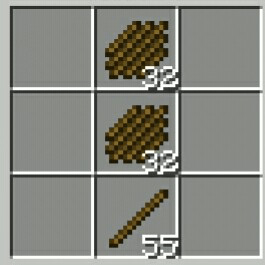 result:

Minecraft ID's
ss:s0 – double stick (stick x2);
ss:s1 – triple stick (stick x3);
ss:s2 – quad stick (stick x4);
ss:s3 – fivefold stick (stick x5);
ss:stick_sword – StickSword
Use: /give 
Example: /give Foxuk ss:s3 64
StickSword damage: 5 hearts (10 hp)
The total amount of crafting sticks: 13123. To make it you need to really try. Do you have enough patience and nerves to make it? Well, let's see!
This add-on on MCPEDL:
https://mcpedl.com/sticksword-add-on/