Earlier Versions
| | | | | | |
| --- | --- | --- | --- | --- | --- |
| SuperiorShields-1.12.2-1.0.2.jar release | 135.33 KB | Jan 23, 2019 | 1.12.2 +1 | 307,962 | Download |
| SuperiorShields-1.12.2-1.0.1.jar release | 135.29 KB | Jan 20, 2019 | 1.12.2 +1 | 429 | Download |
| SuperiorShields-1.12.2-1.0.0.jar release | 135.26 KB | Jan 19, 2019 | 1.12.2 | 324 | Download |
Description
Superior shields adds shields similar to that of Borderlands. Place the shield in your baubles slot, and away you go! Each shield has unique stats and progression within the mod it is integrated with, and some even have special abilities. You can light everyone around you on fire with your Pyrotheum shield, or you can increase your mining speed with the Elementium shield (so long as no one hits you). 
Currently the following mods have shield integration.
Ender IO
Endergy
Thermal Expansion
Nature's Aura
Botania
Industrial Foregoing
Astral Sorcery (Shield perks to buff existing shields)
Vanilla
… And many more are still to come.
If you have suggestions for this mod or ideas for integration, use the github issue tracker to suggest them.
---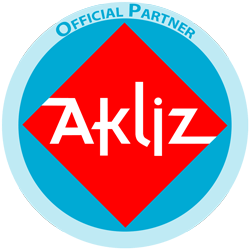 I am an official Akliz partner. Akliz provides fantastic support for all their servers, and has incredibly fast single-thread servers. If you want to support me, and net yourself a server, use the link above for a discount on an Akliz server.
---
If you have any other questions, ask them in our discord here.
Follow EpicSquid here for frequent progress updates!
You can also support me directly on Patreon here.