Earlier Versions
| | | | | | |
| --- | --- | --- | --- | --- | --- |
| TBMReloaded.jar beta | 2.03 MB | Apr 23, 2019 | 1.12.2 | 262 | Download |
| TBMReloaded.jar beta | 1.59 MB | Mar 25, 2019 | 1.12.2 | 94 | Download |
| TBMReloaded.jar beta | 1.13 MB | Feb 23, 2019 | 1.12.2 | 96 | Download |
| TBMReloaded.jar beta | 1.05 MB | Feb 16, 2019 | 1.12.2 | 61 | Download |
Description
this is a mod pack like mod, so it has a little of everything in it.
to see get more information go to TBM Reloadeds official website
---
the content of the mod: two new dimensions, machines, allot of mobs, magical items and structures to explore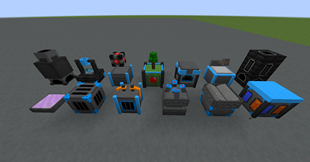 all machines in the mod.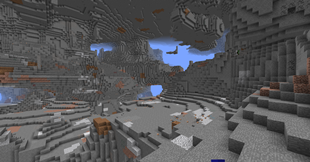 the underworld dimension (with night vision), the first dimension.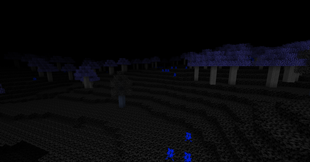 the second dimension, the abyss.
---
legal and modpack info:
feel free to add this mod to your mod pack, please tell me the name of the mod pack so i can check it out 🙂
this mod was created using MCreator
 any feedback is much appreciated 🙂
 if you have a suggestion for a feature that you want me to add, you can write a comment about it.