Earlier Versions
| | | | | | |
| --- | --- | --- | --- | --- | --- |
| adventuretomagium-1.15.2-0.2.2.jar beta | 3.39 MB | Feb 9, 2021 | 1.15.2 | 94 | Download |
| adventuretomagium-1.15.2-0.2.1.jar beta | 3.40 MB | Feb 8, 2021 | 1.15.2 | 26 | Download |
| adventuretomagium-1.15.2-0.2.jar beta | 3.40 MB | Feb 7, 2021 | 1.15.2 | 21 | Download |
Description
Enter a new world of magical adventures with Adventure To Magium!
Adventure to Magium – is a magic mod that adds a lot new content and even some story!
This mod in active development! Expect a lot of updates with new content 🙂
        Craft this book to start!
Features:
A new mysterious dimension

(not finished)

Brand new mechanics

4 new overworld

biomes

Cool and powerful armor and combat tools

New enemies

(not finished)

Magical staffs

 
And many more features coming!
 
Images: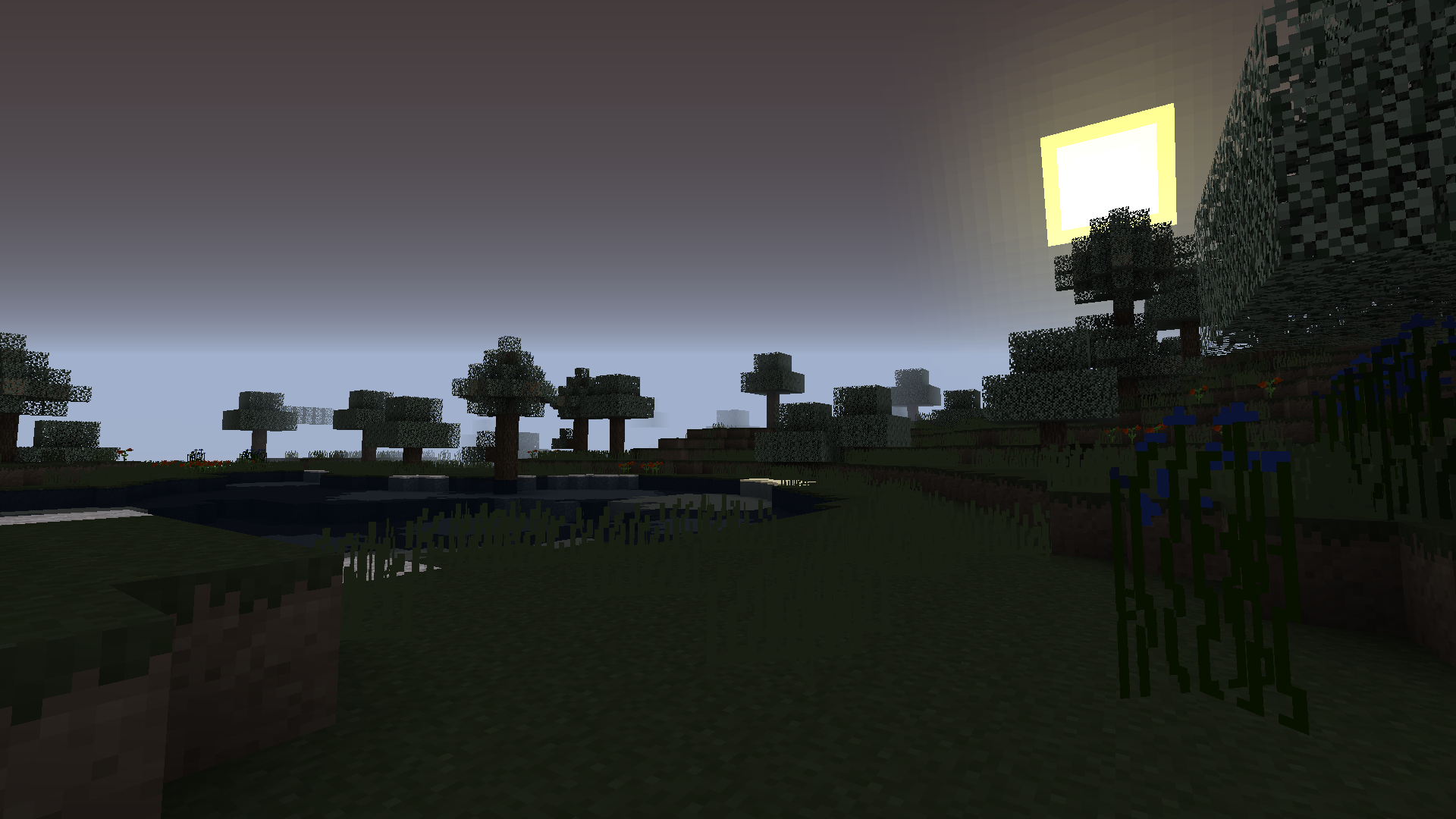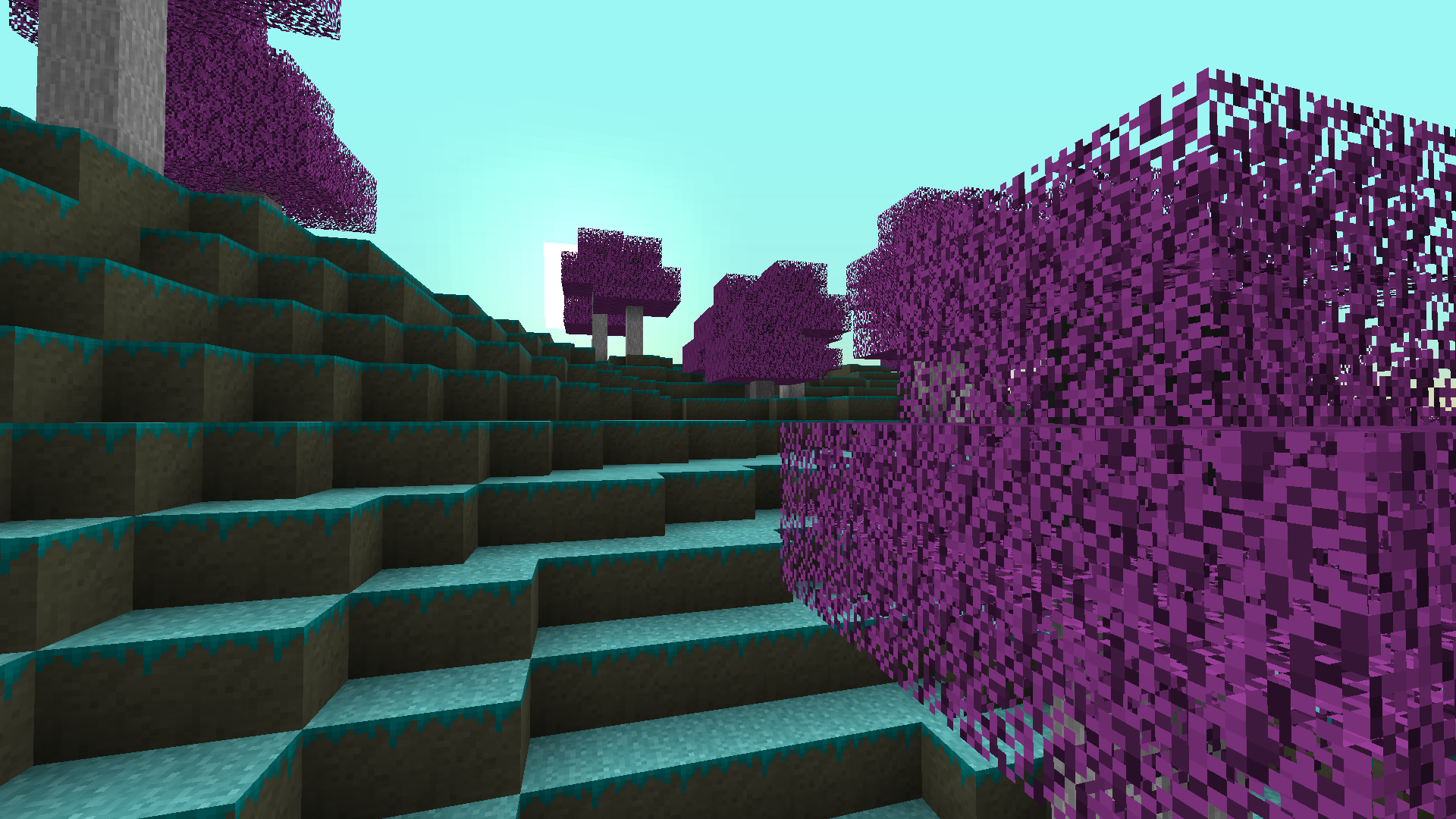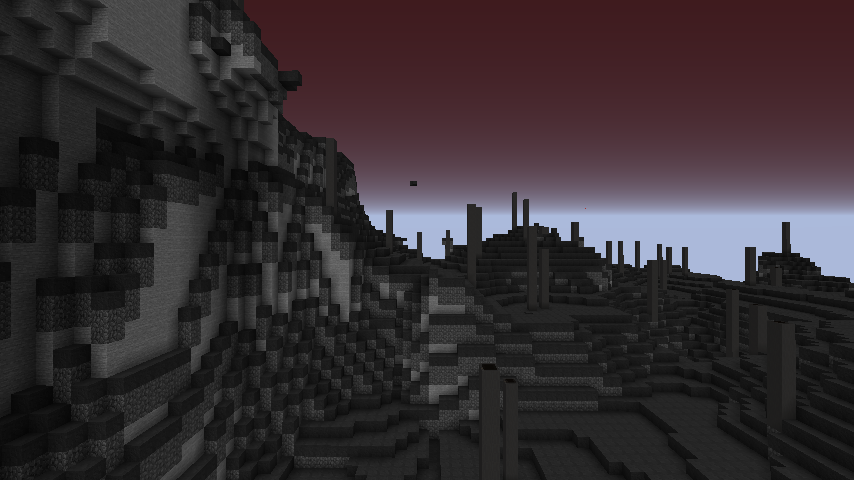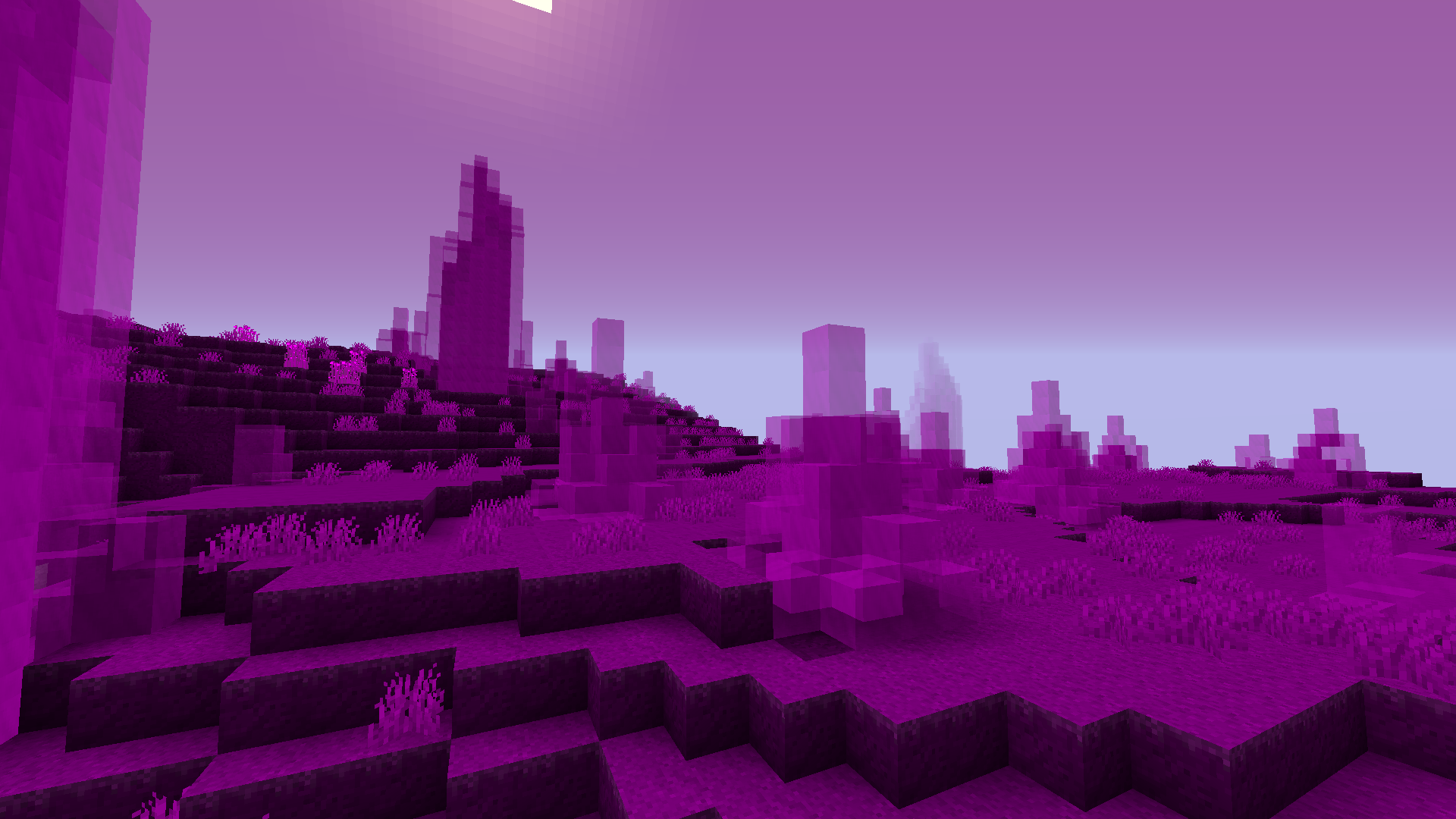 With BSL Shaders:
FAQ:
Will you update it to *any version below 1.15.2*?
No, It's too outdated!
Will and when you update it to 1.16.4?
Very soon!
Can I add it to my modpack?
Yes! You can!
Is the mod ready?
No. It's currently in beta state!
I have found a bug what should I do?
Report any bugs to issue tracker!
---
You are allowed to re-upload this mod on any other sites without my permission but you   must give appropriate credit to me(

Frostygames0

)
You are allowed to include this mod in any modpacks.
You are allowed to have fun! 😀
---
---