Earlier Versions
| | | | | | |
| --- | --- | --- | --- | --- | --- |
| Get It Round Universal 1.13.X. - 1.16.X u006.1.zip release | 1.22 MB | Apr 19, 2021 | 1.16.5 | 316 | Download |
| Get It Round Universal 1.13.X. - 1.16.X u006.1.zip release | 1.22 MB | Apr 19, 2021 | 1.16.1 | 6 | Download |
| Get It Round Universal 1.13.X. - 1.16.X u006.0.zip release | 1.39 MB | Jan 25, 2021 | 1.16.5 | 516 | Download |
| Get It Round Universal 1.13.X. - 1.16.X u006.0.zip release | 1.39 MB | Jan 25, 2021 | 1.16.1 | 18 | Download |
| Get It Round Universal 1.13.X. - 1.16.X u005.2.zip release | 1.14 MB | Dec 3, 2020 | 1.16.4 | 433 | Download |
| Get It Round Universal 1.13.X. - 1.16.X u005.2.zip release | 1.14 MB | Dec 3, 2020 | 1.16.1 | 20 | Download |
| Get It Round Universal 1.13.X. - 1.16.X u005.1.zip release | 1.01 MB | Sep 17, 2020 | 1.16.1 | 318 | Download |
| Get It Round Universal 1.13.X. - 1.16.X u005.1.zip release | 1.01 MB | Sep 17, 2020 | 1.16.4 | 86 | Download |
| Get It Round Universal 1.13.X. - 1.16.X u005.zip release | 1,011.81 KB | Sep 15, 2020 | 1.16.3 | 28 | Download |
| Get It Round Universal 1.13.X. - 1.16.X u004.zip release | 982.62 KB | Sep 6, 2020 | 1.16.3 | 59 | Download |
| Get It Round Universal 1.13.X. - 1.16.X u003.zip release | 982.62 KB | Aug 2, 2020 | 1.16.1 | 111 | Download |
| Get It Round Universal 1.13.X. - 1.16.X u003.zip release | 982.59 KB | Aug 2, 2020 | 1.16.1 | 3 | Download |
| Get It Round Universal 1.13.x-1.16.x release | 947.86 KB | Jun 30, 2020 | 1.16.1 | 199 | Download |
| Get It Round Universal 1.13.X. - 1.16.X u001.zip release | 973.17 KB | Jun 26, 2020 | 1.16.1 | 47 | Download |
| Get It Round.zip release | 939.74 KB | May 30, 2020 | 1.15.2 | 85 | Download |
Description
This Texture Pack  is a
3D Model Pack!
Get It Round do work with other Texture Pack´s.
This Texture Pack's  contain 3D models:  log´s, pillar´s, rail´s, ore´s, trapdoor's, blast-, furnance, smoker, loom, bookshelf, beehive and more.
Take care of the order of your Texture Packs!
 Log´s & pilla´s
log&pillar.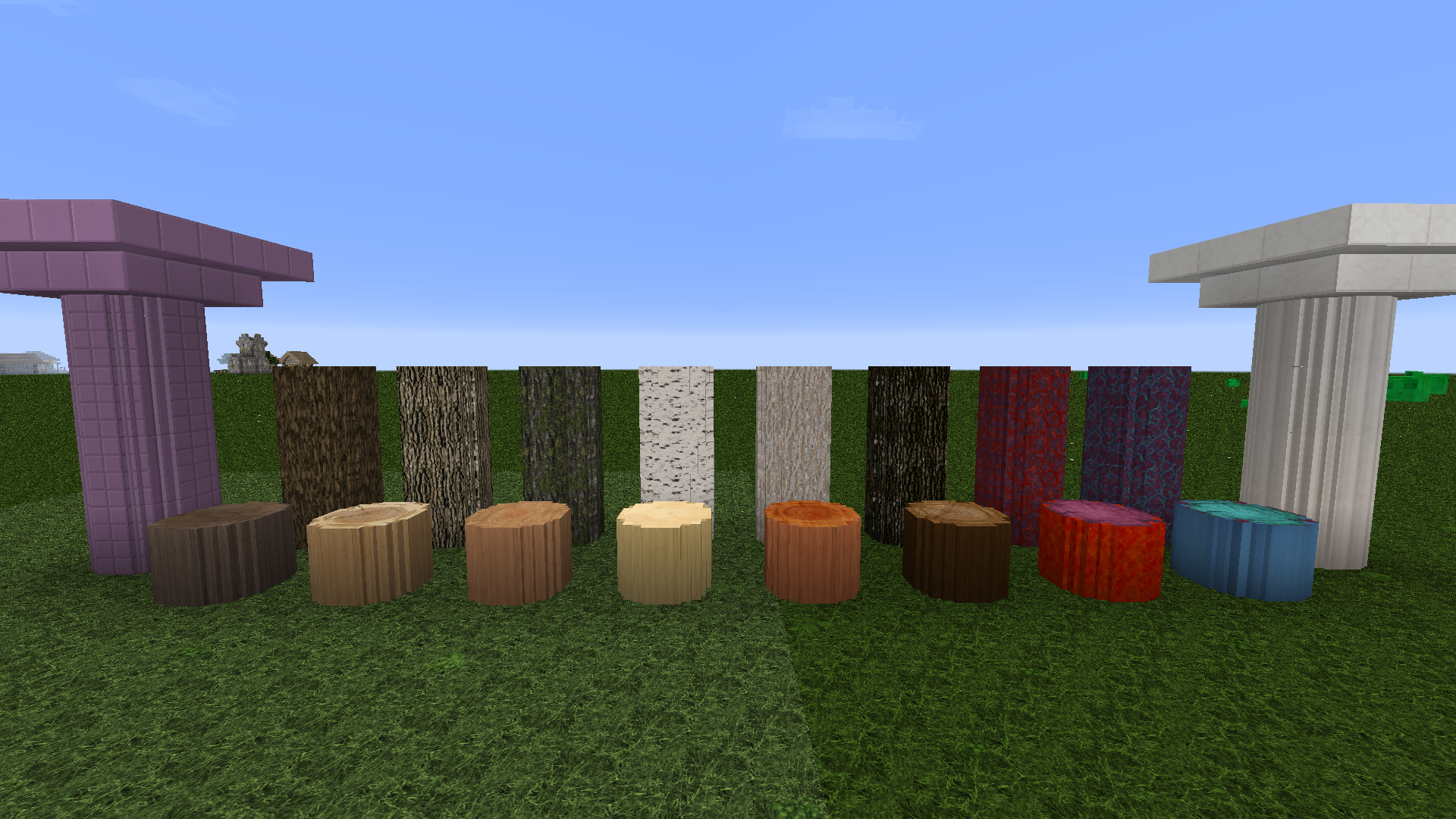 Door´s
door.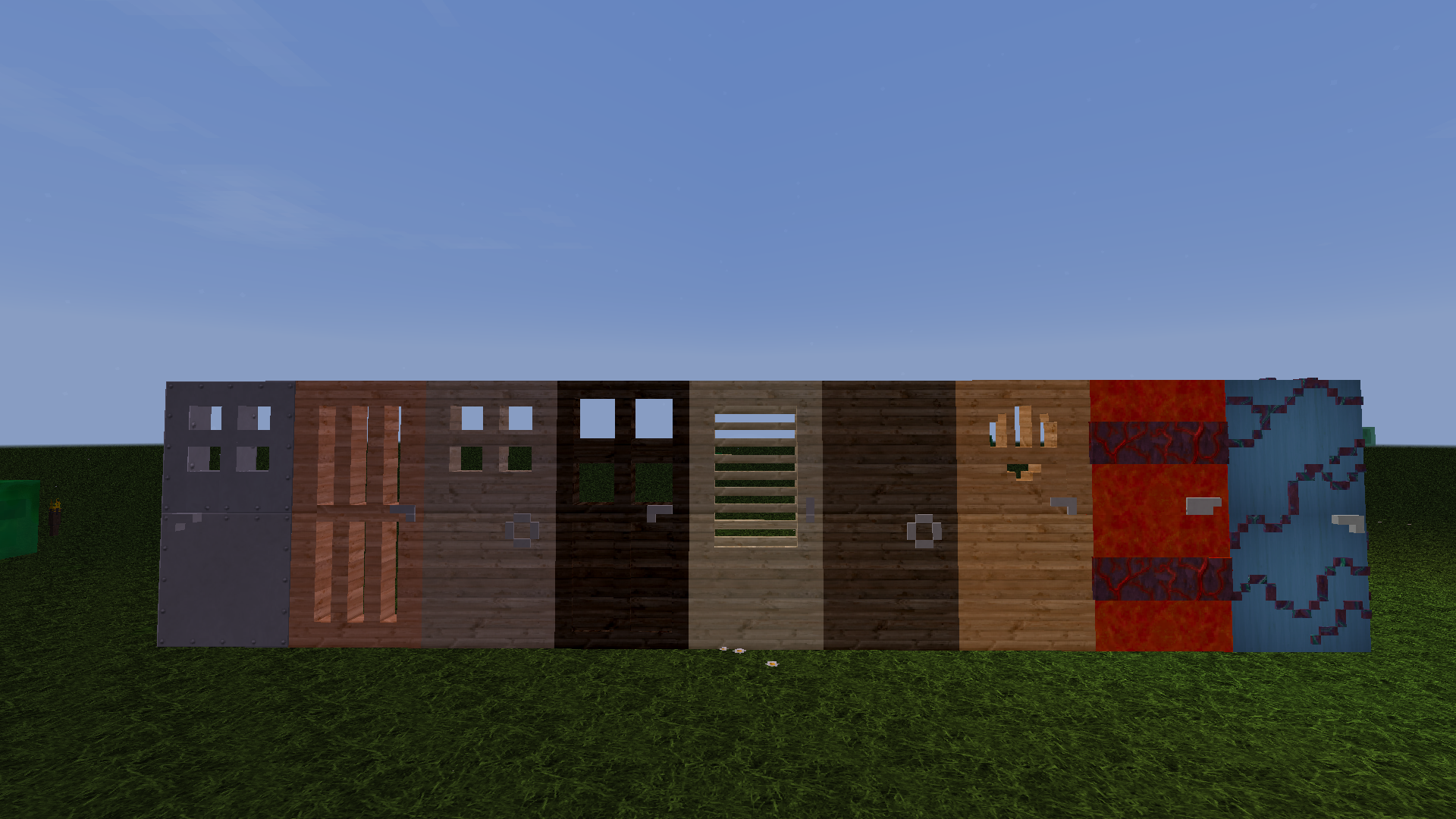 Ore´s & stair´s
ore´s & stair´s.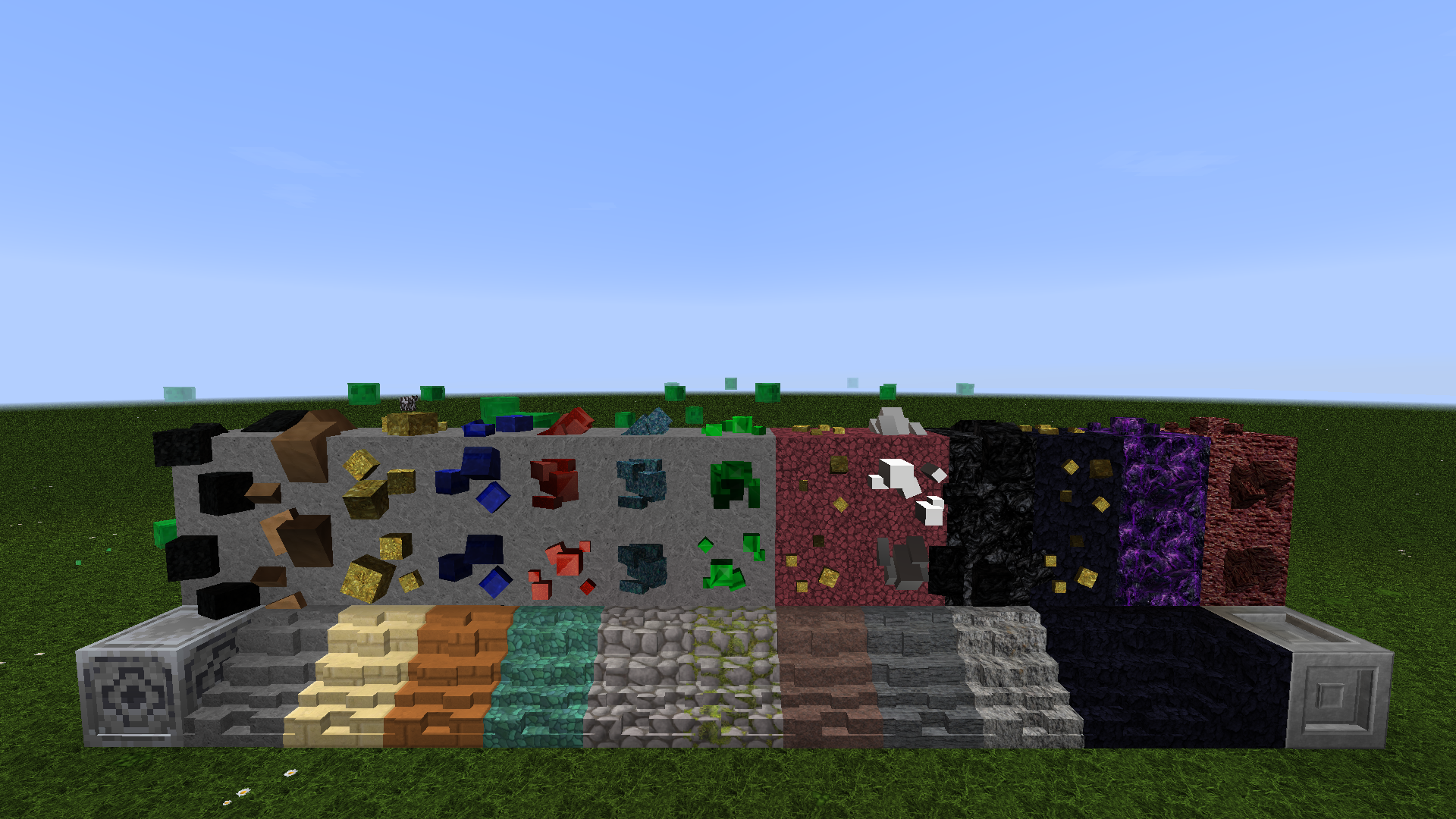 Supply
rail´s, taget, trapdoor´s, craftingtable, furnance and more .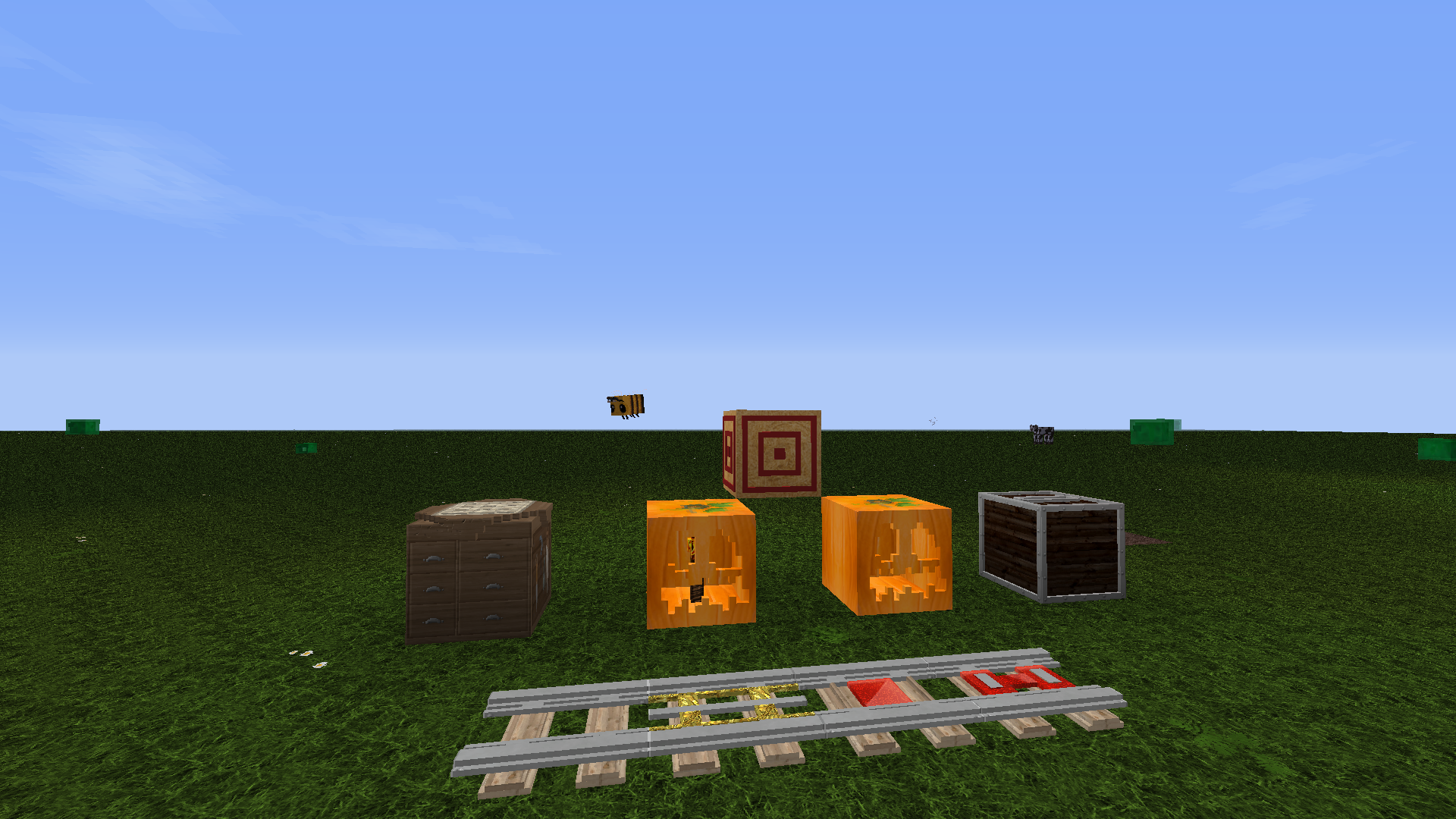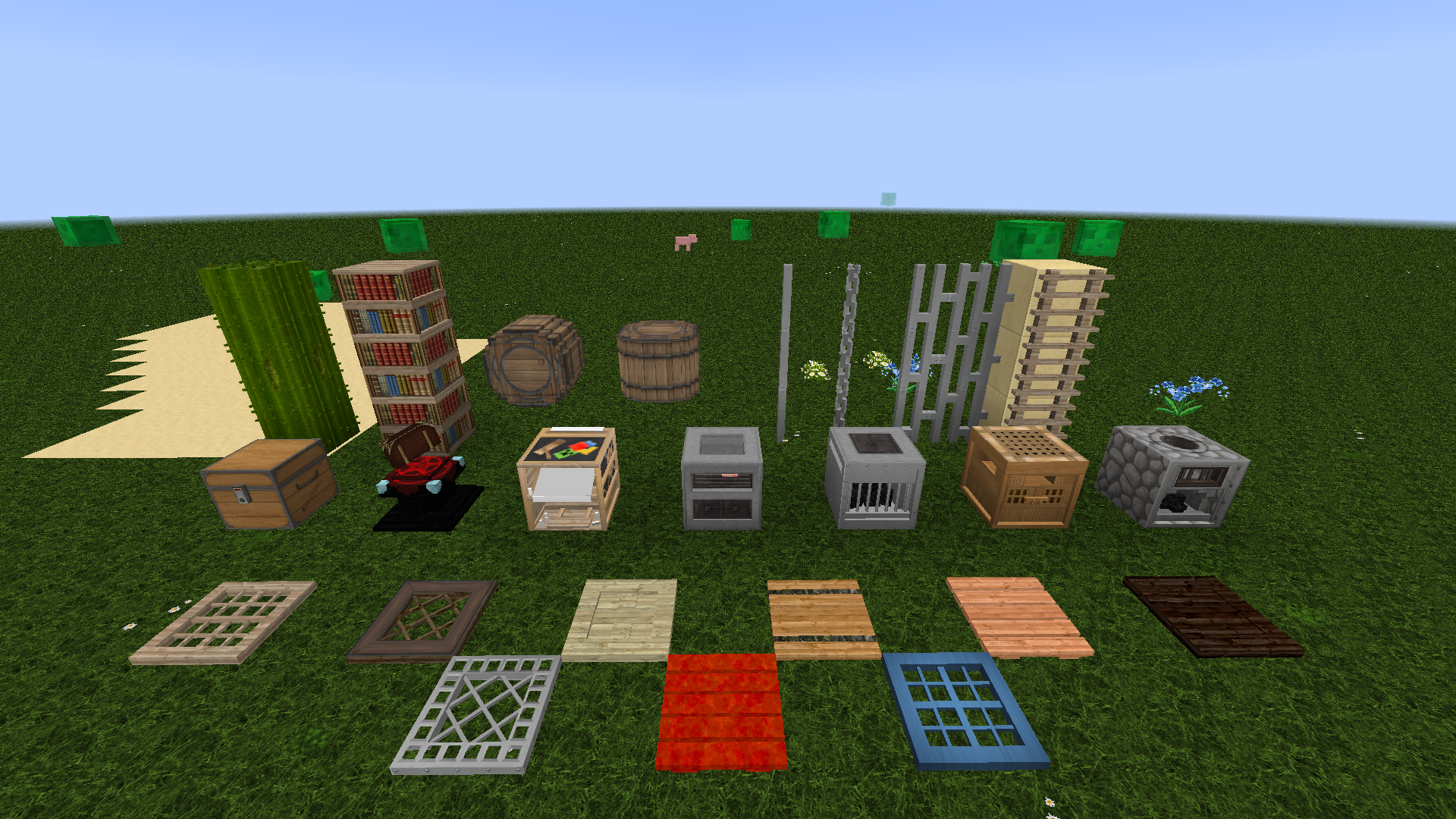 Block´s
block´s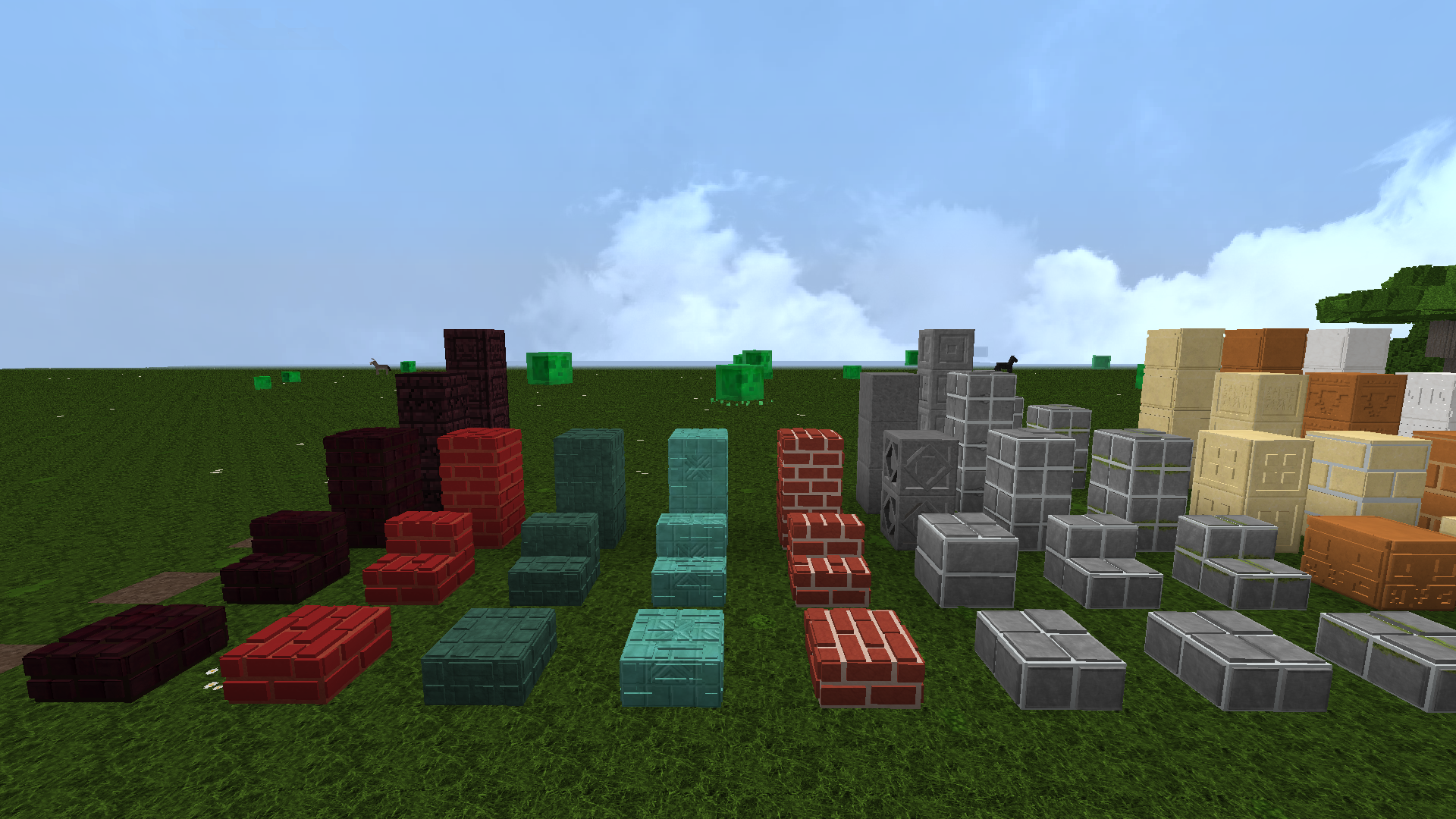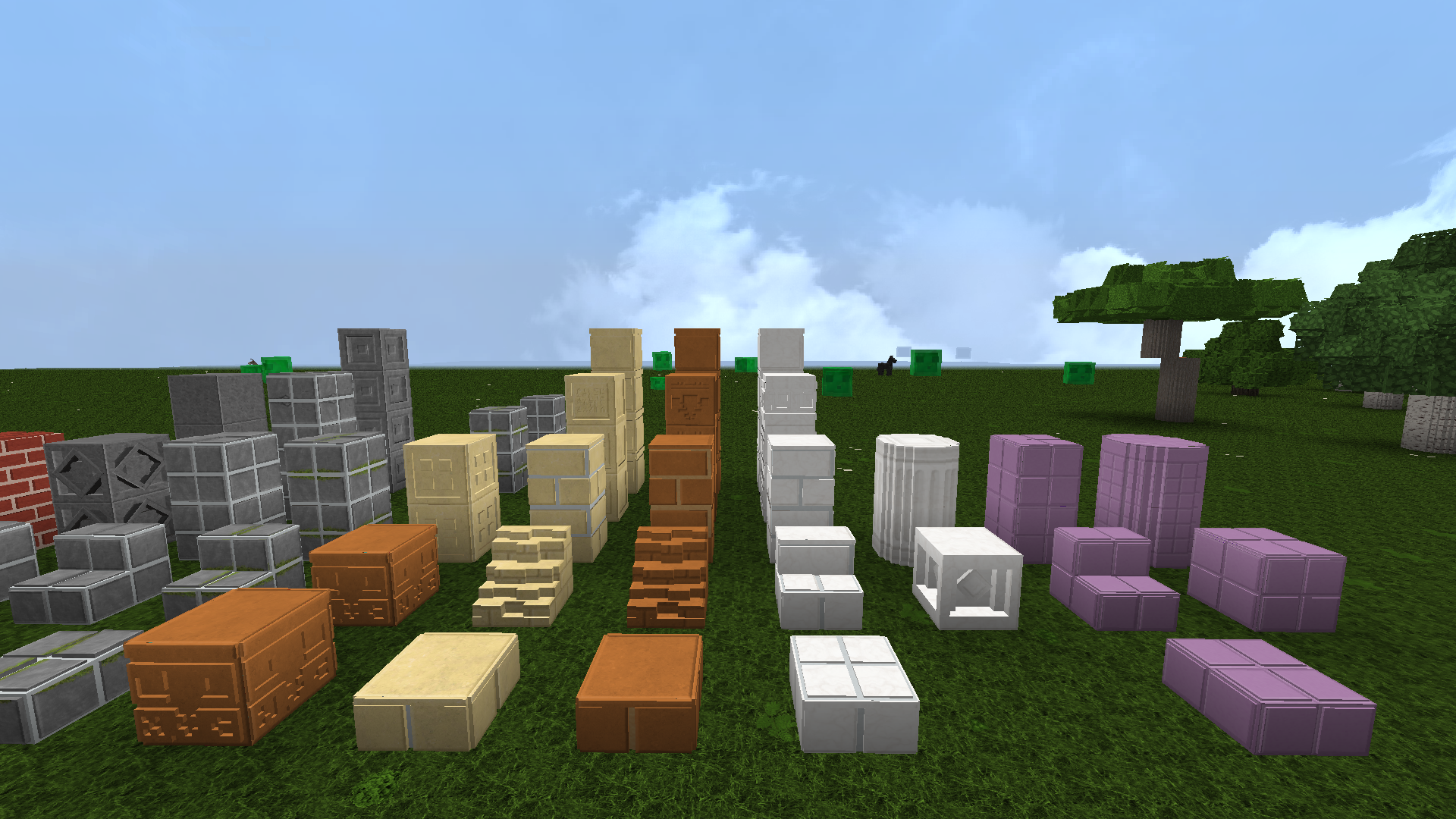 Leave´s
leave´s