Earlier Versions
| | | | | | |
| --- | --- | --- | --- | --- | --- |
| plusmod_1.16.5_1.2.jar release | 387.74 KB | May 26, 2021 | 1.16.5 | 19 | Download |
| plusmod_1.15.2_1.1.jar release | 384.03 KB | Mar 7, 2021 | 1.15.2 | 6 | Download |
| plusmod_1.15.2_1.0.jar beta | 195.13 KB | Feb 15, 2021 | 1.15.2 | 6 | Download |
Description
This mod adds a bit more variety to minecraft.
Concrete swords.
Backpacks.
The possibility of catching a new fish
2 new achievements
Added recipe for chainmail armor
Concret swords:
They are the same as a stone sword but of their respective material.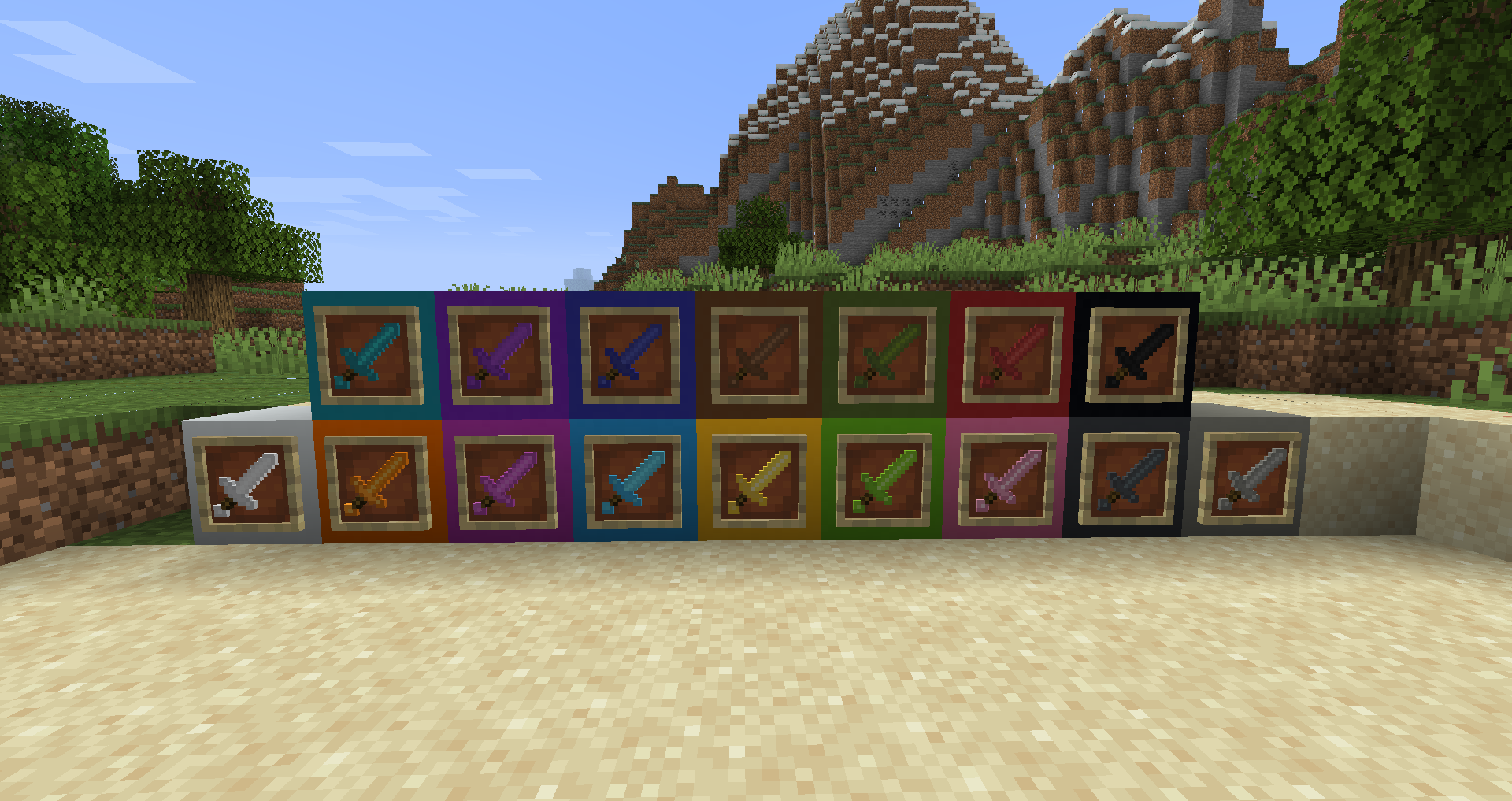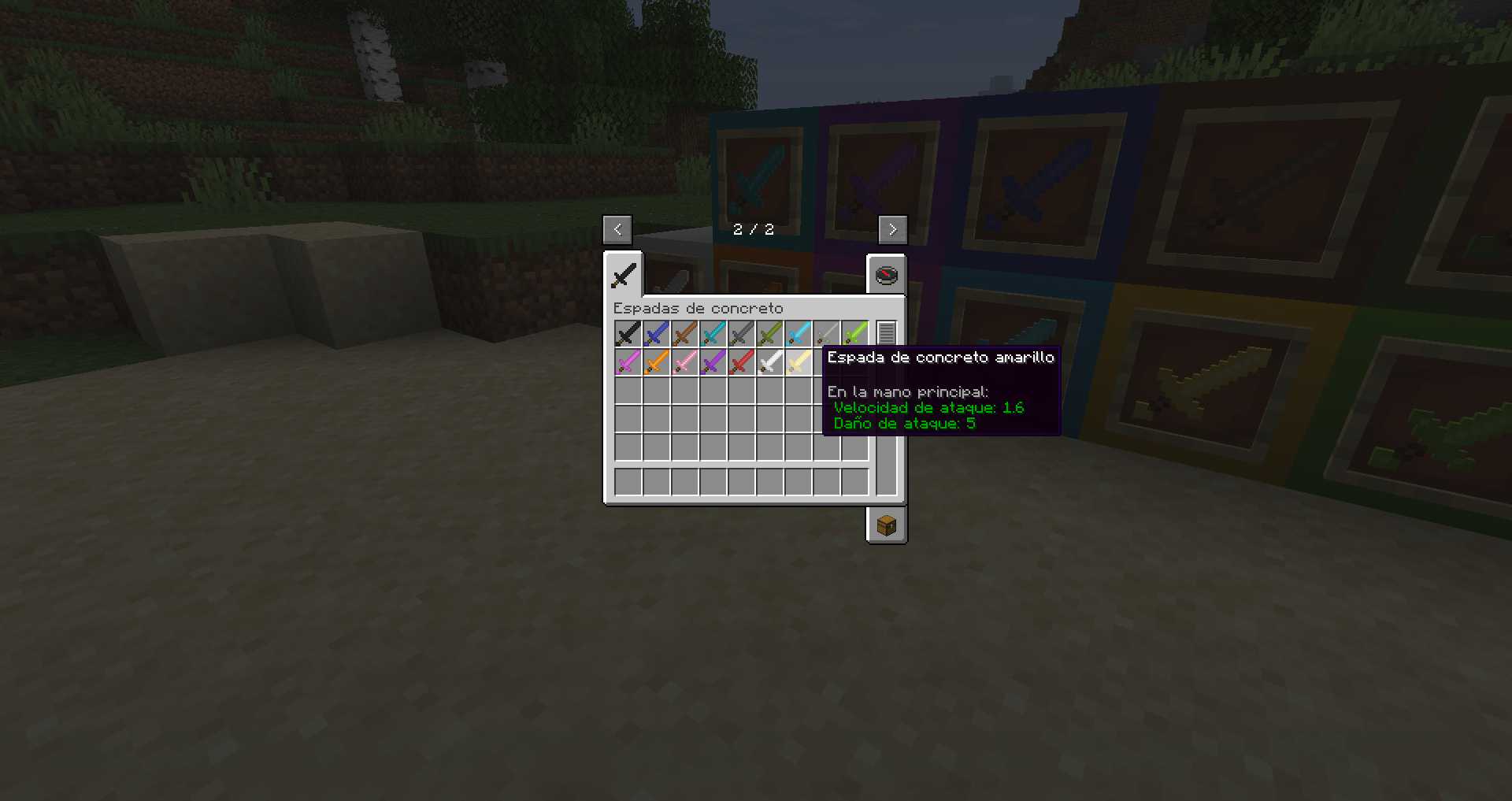 Backpack:
A backpack that can be upgrade (Warning: if the backpack has objects at the time of upgrade, the objects will be lost.).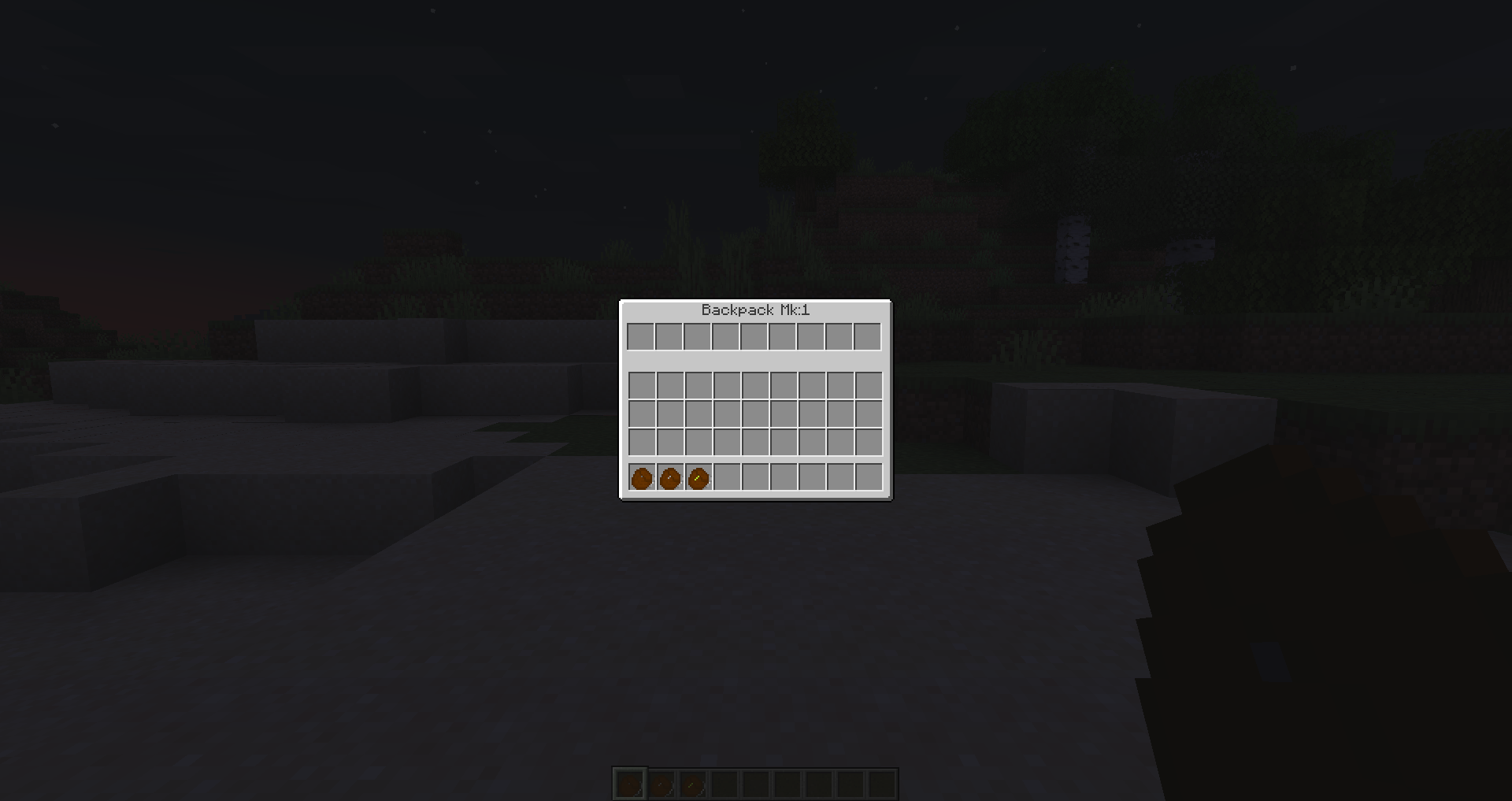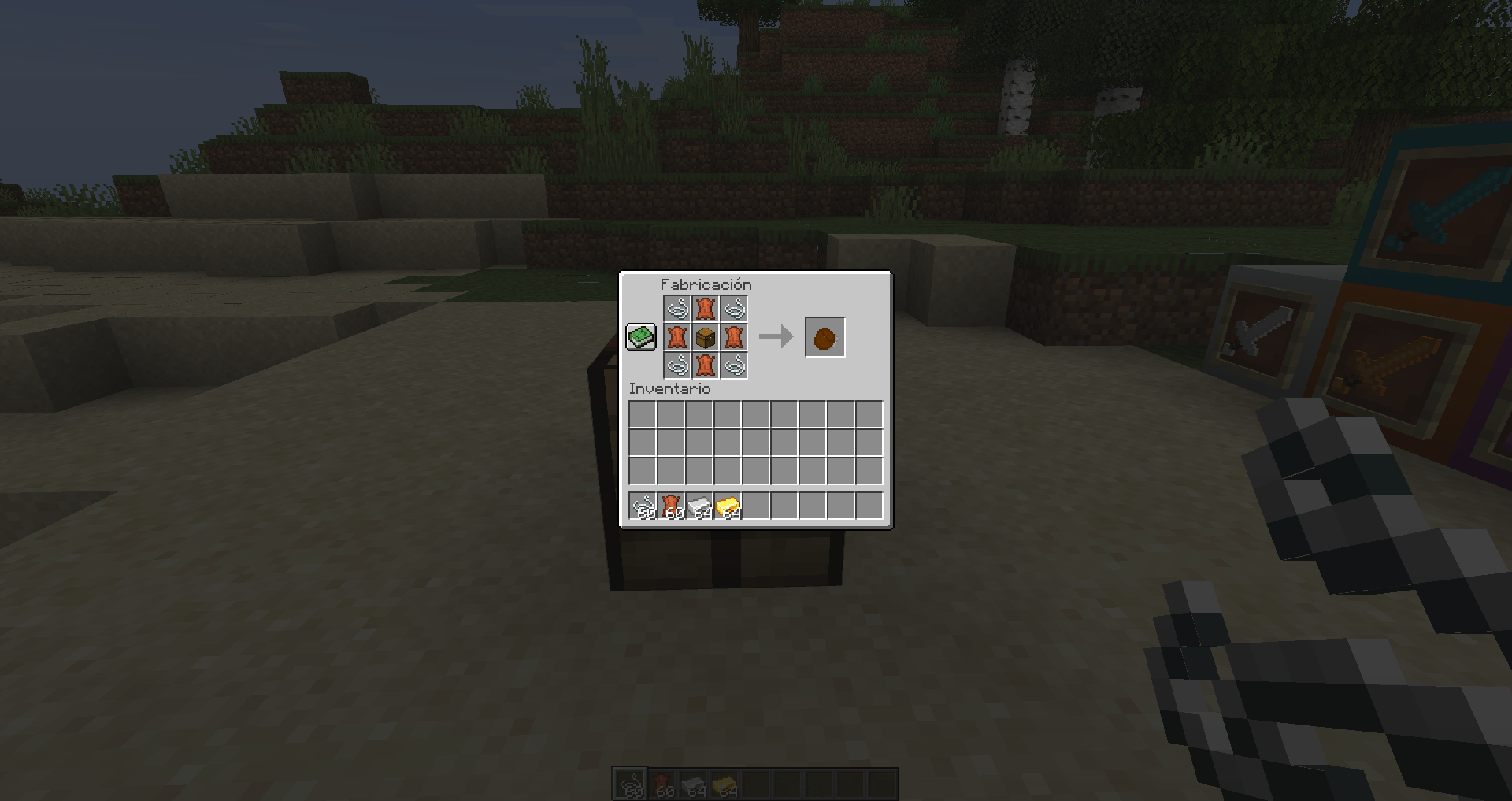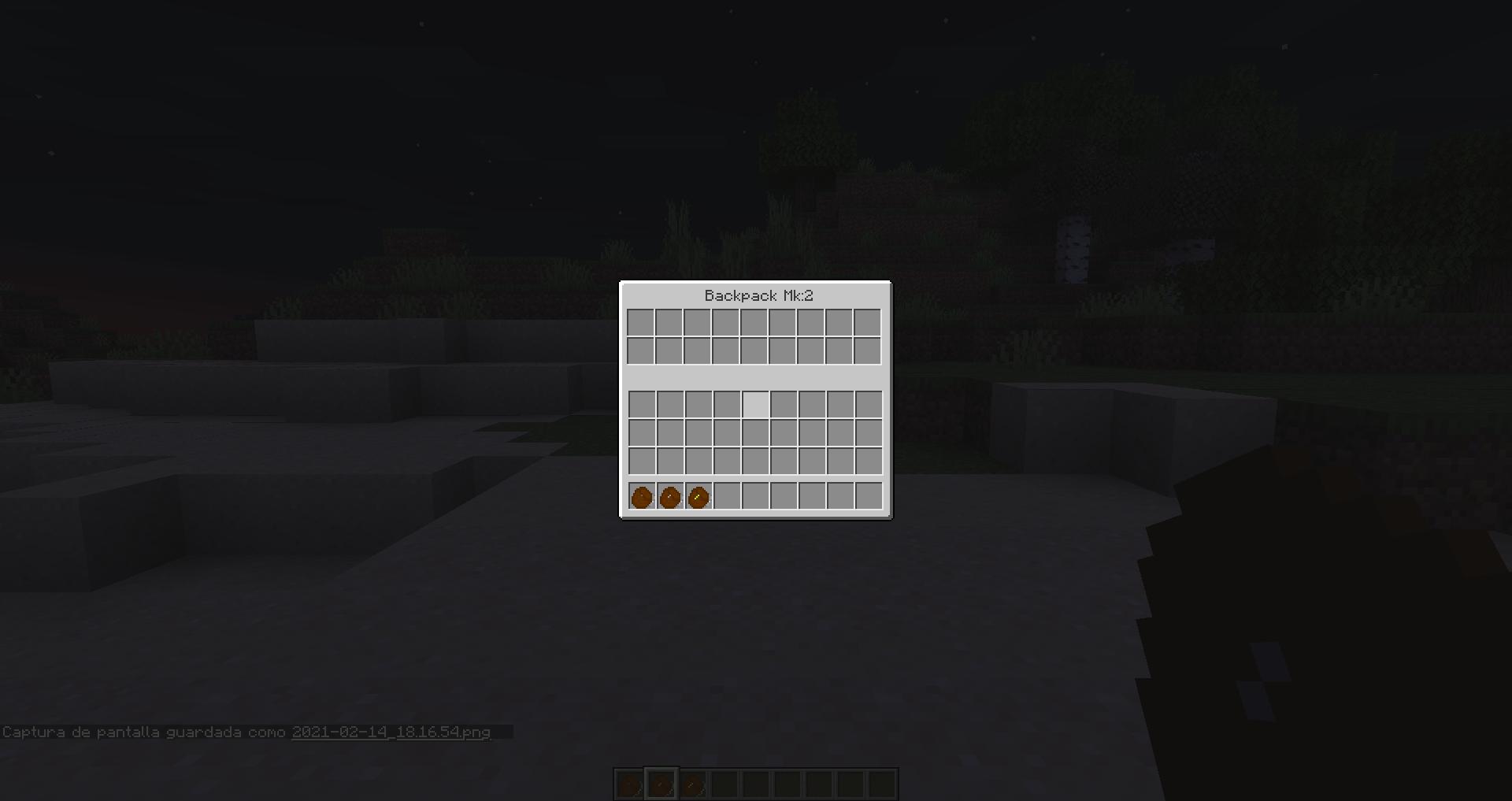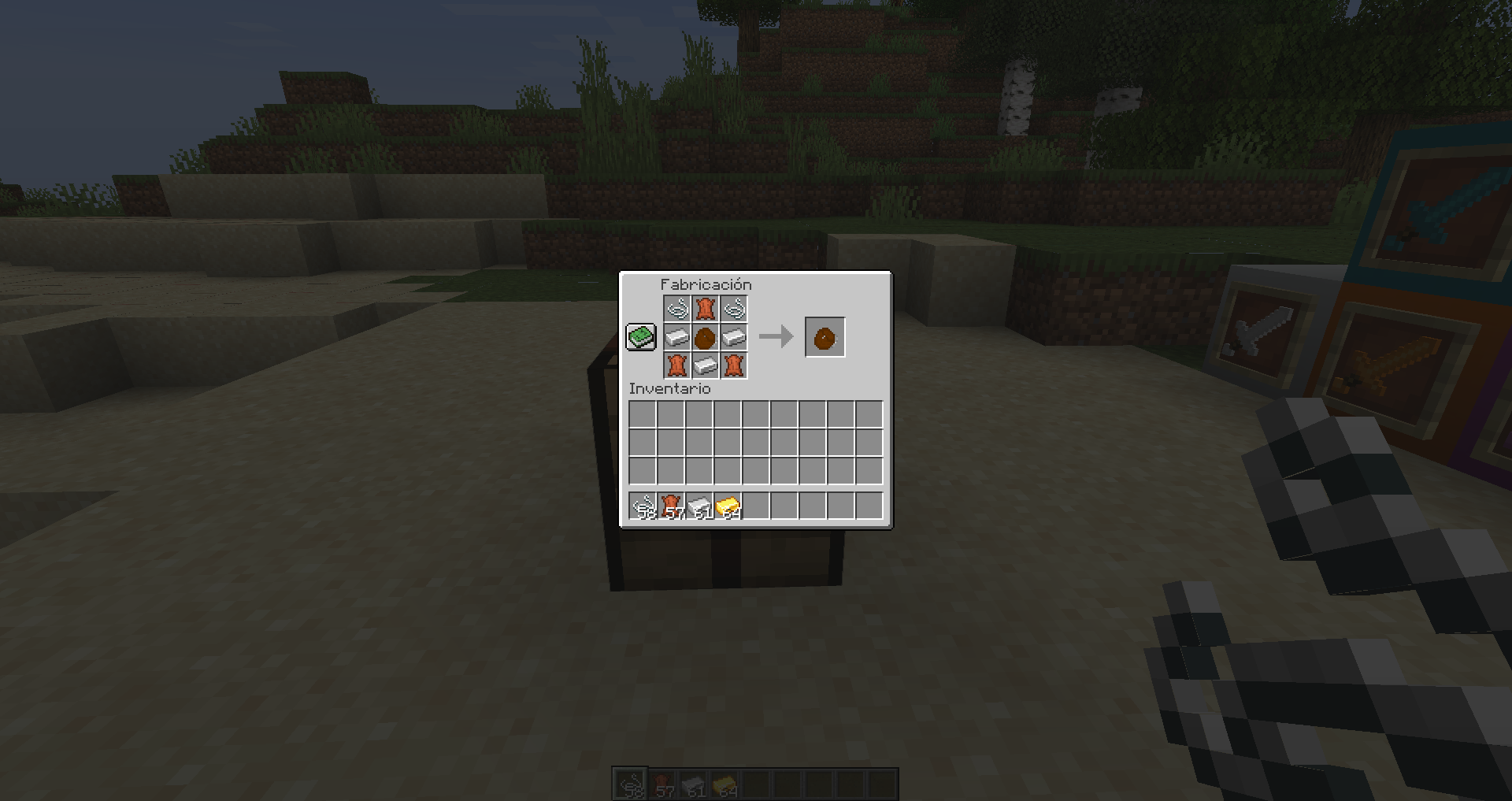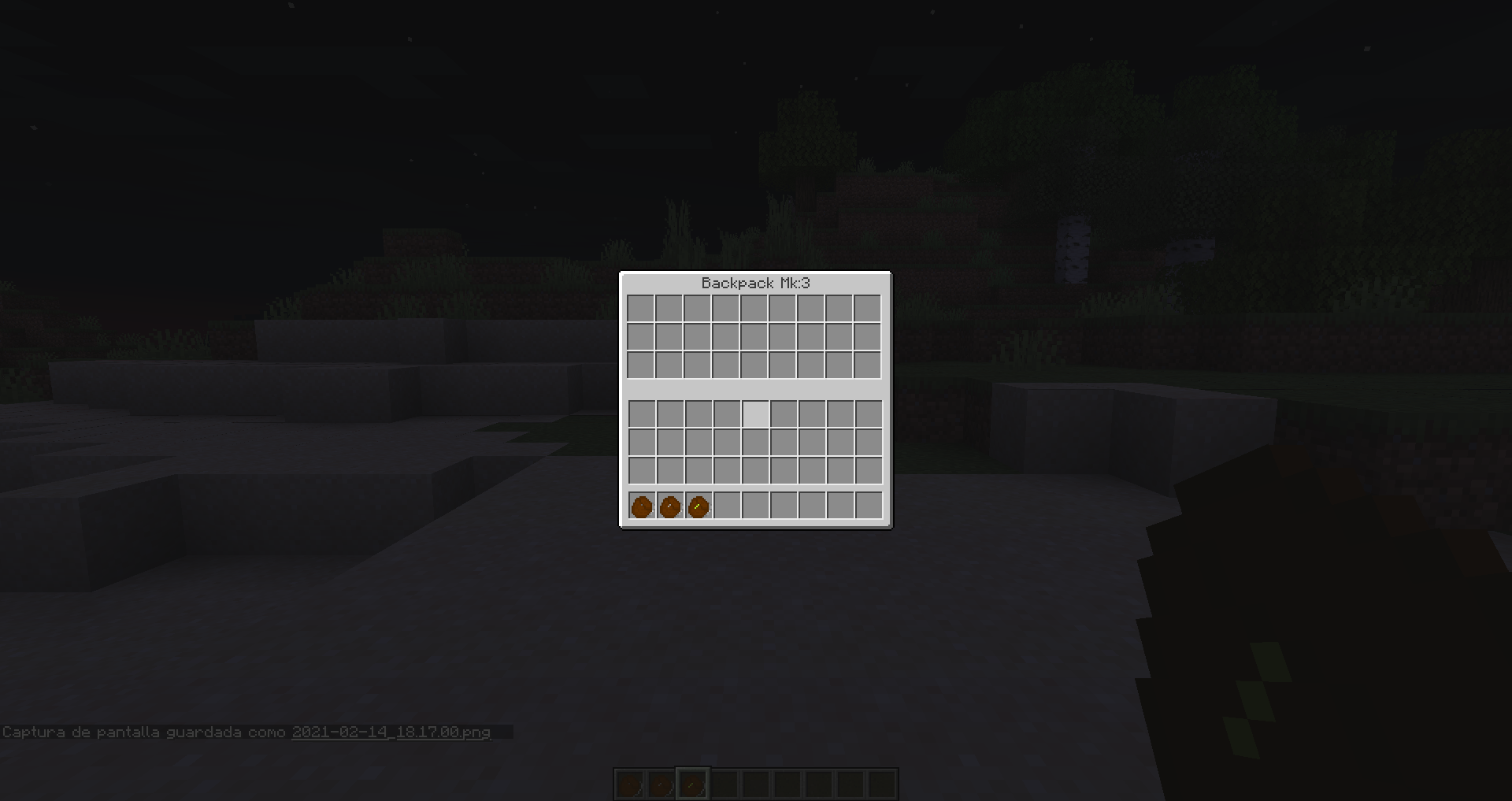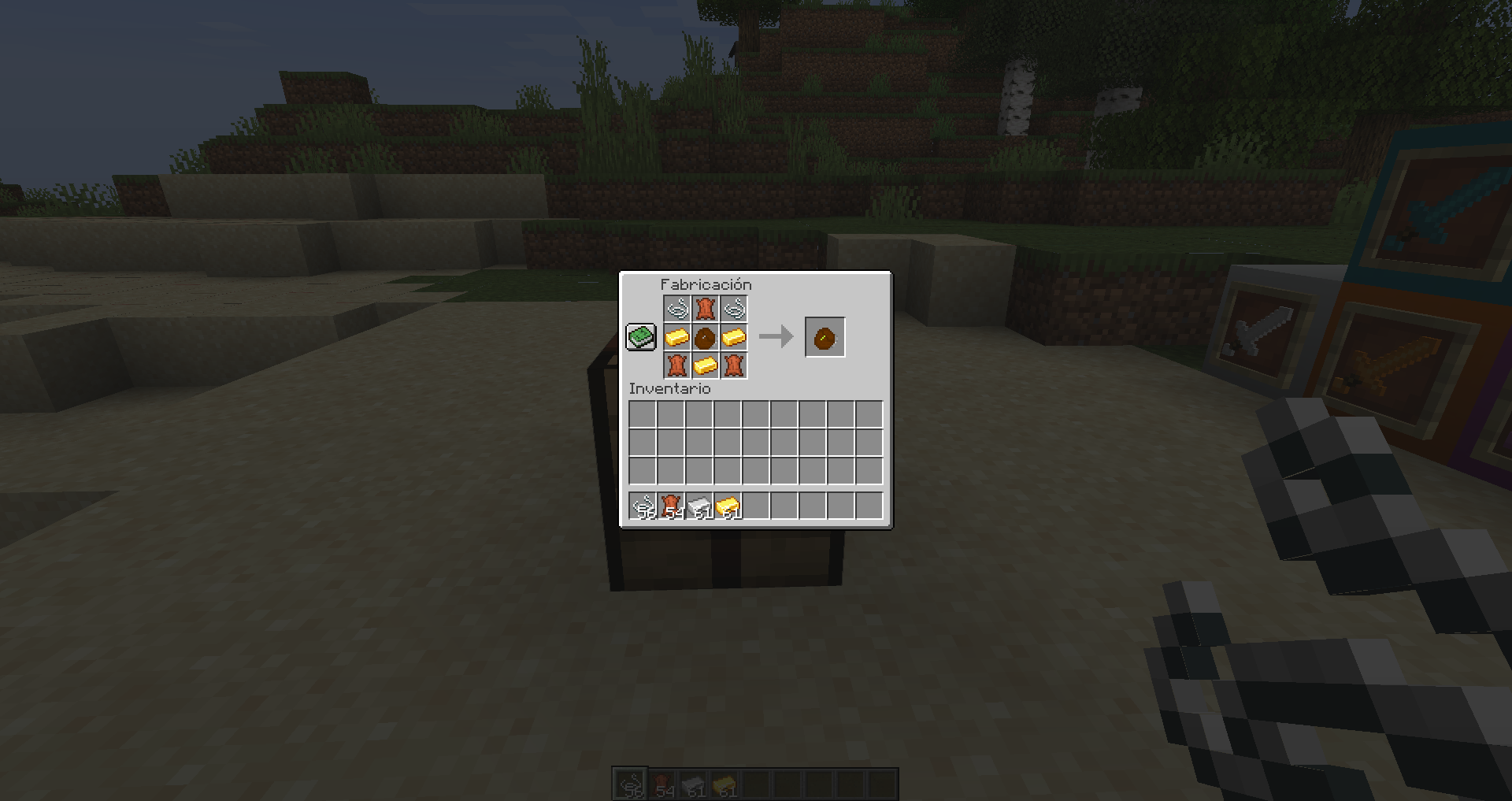 Golden fish:
There is a small probability of catching a goldfish that when cooked acts like a golden apple with better effects.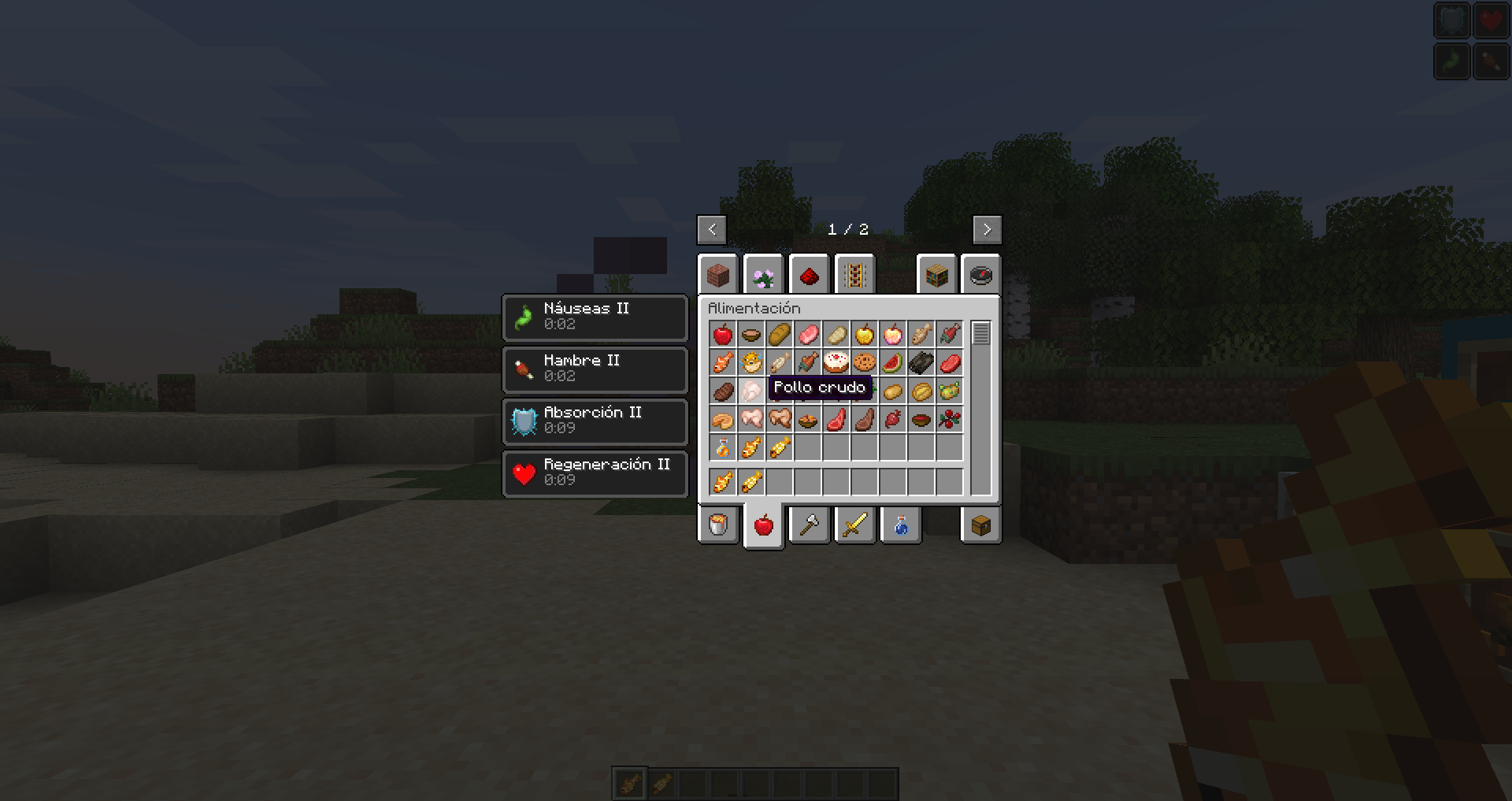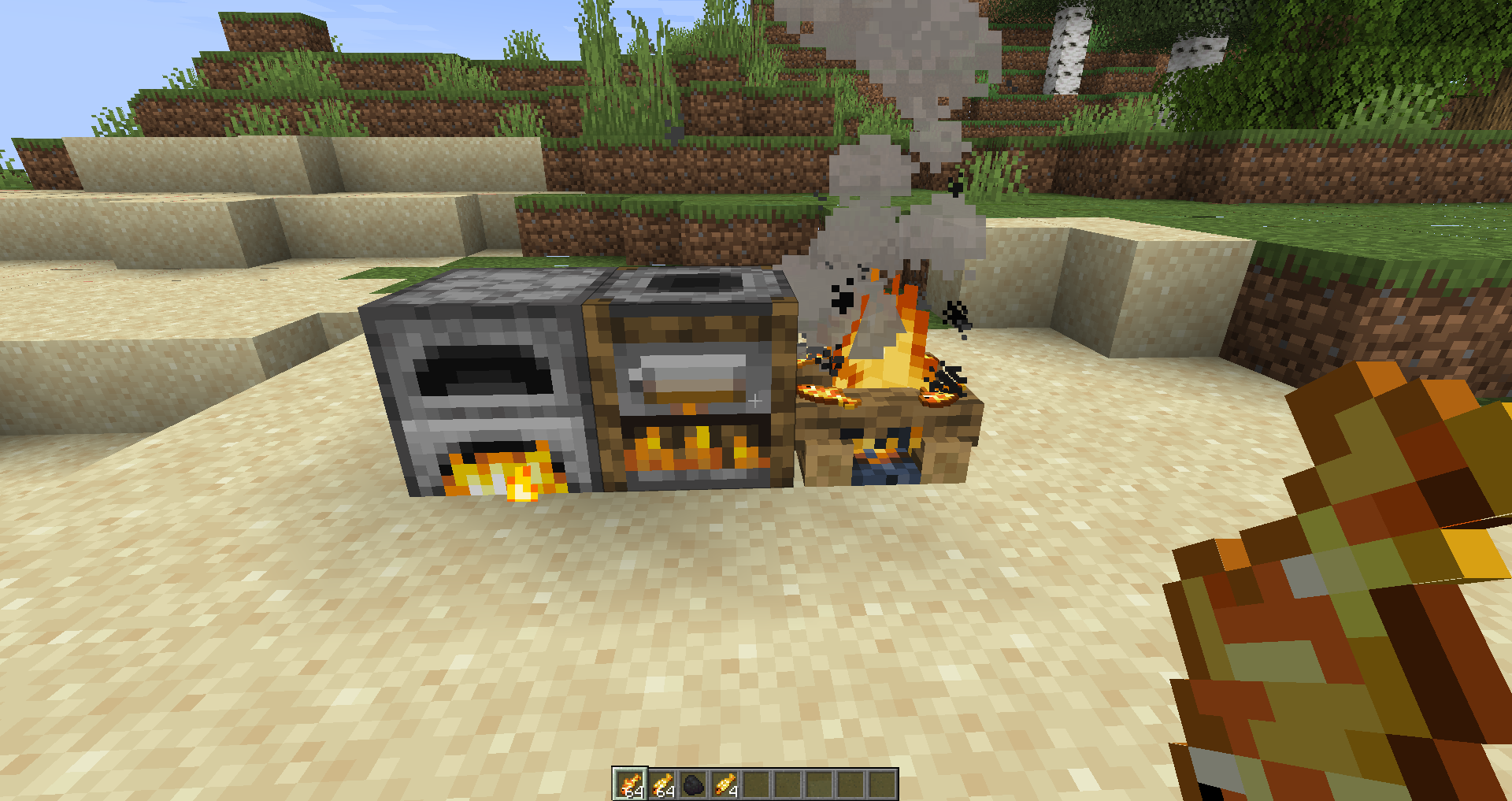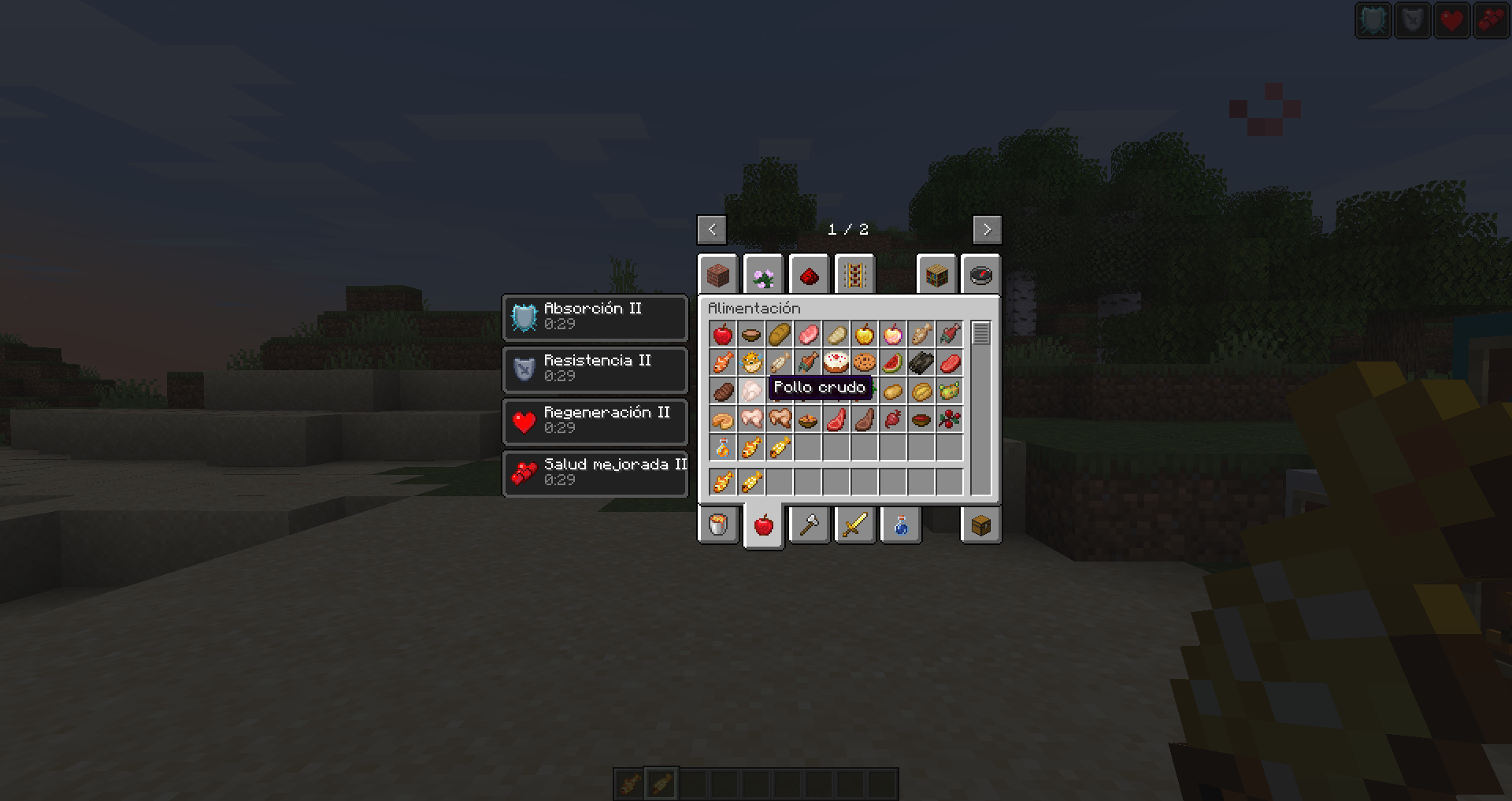 Achievements:
The 2 achievements are related to the fishing and consumption of golden fish.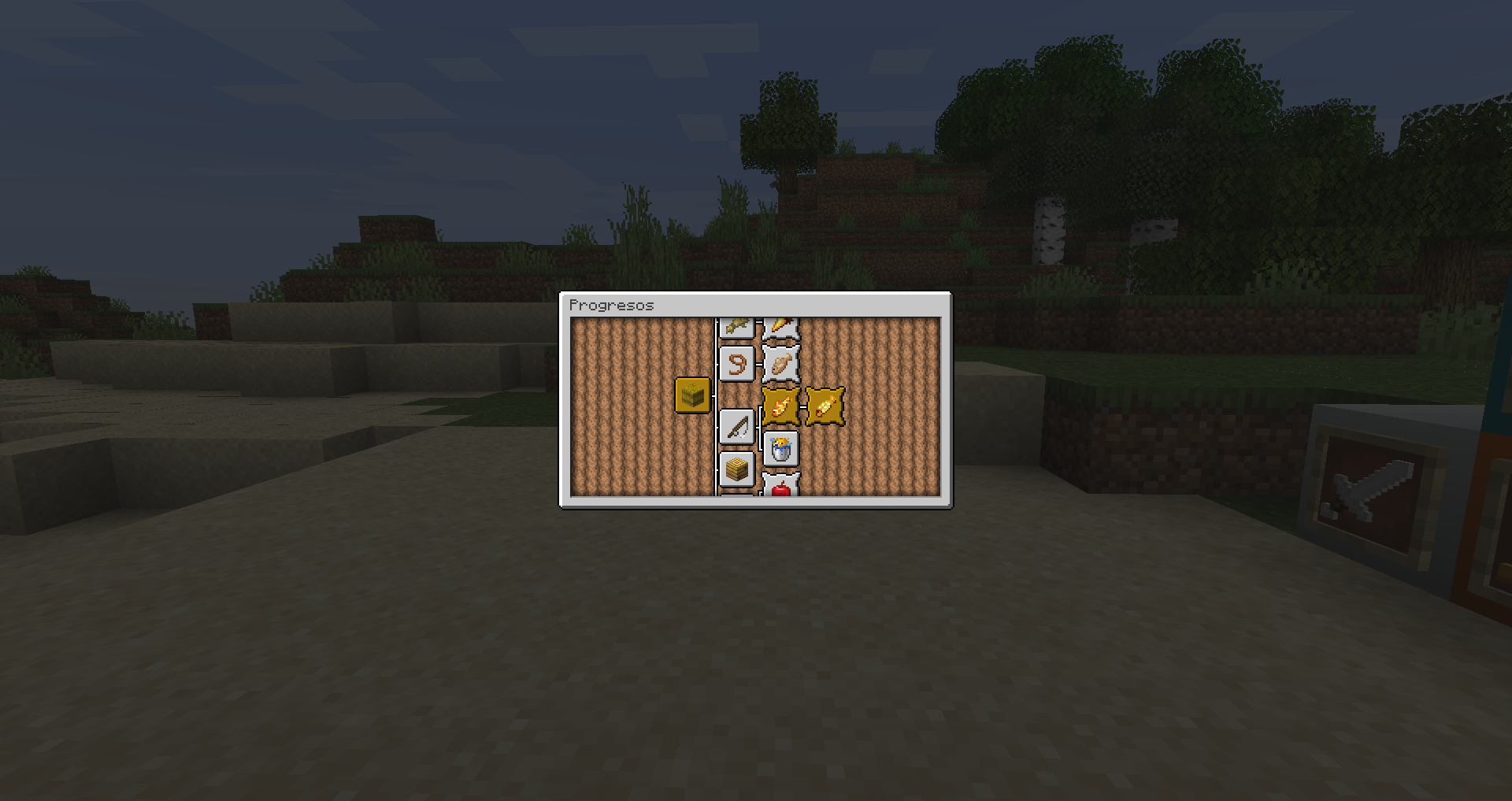 Wooden buckets:
The wooden buckets have the same function as iron buckets.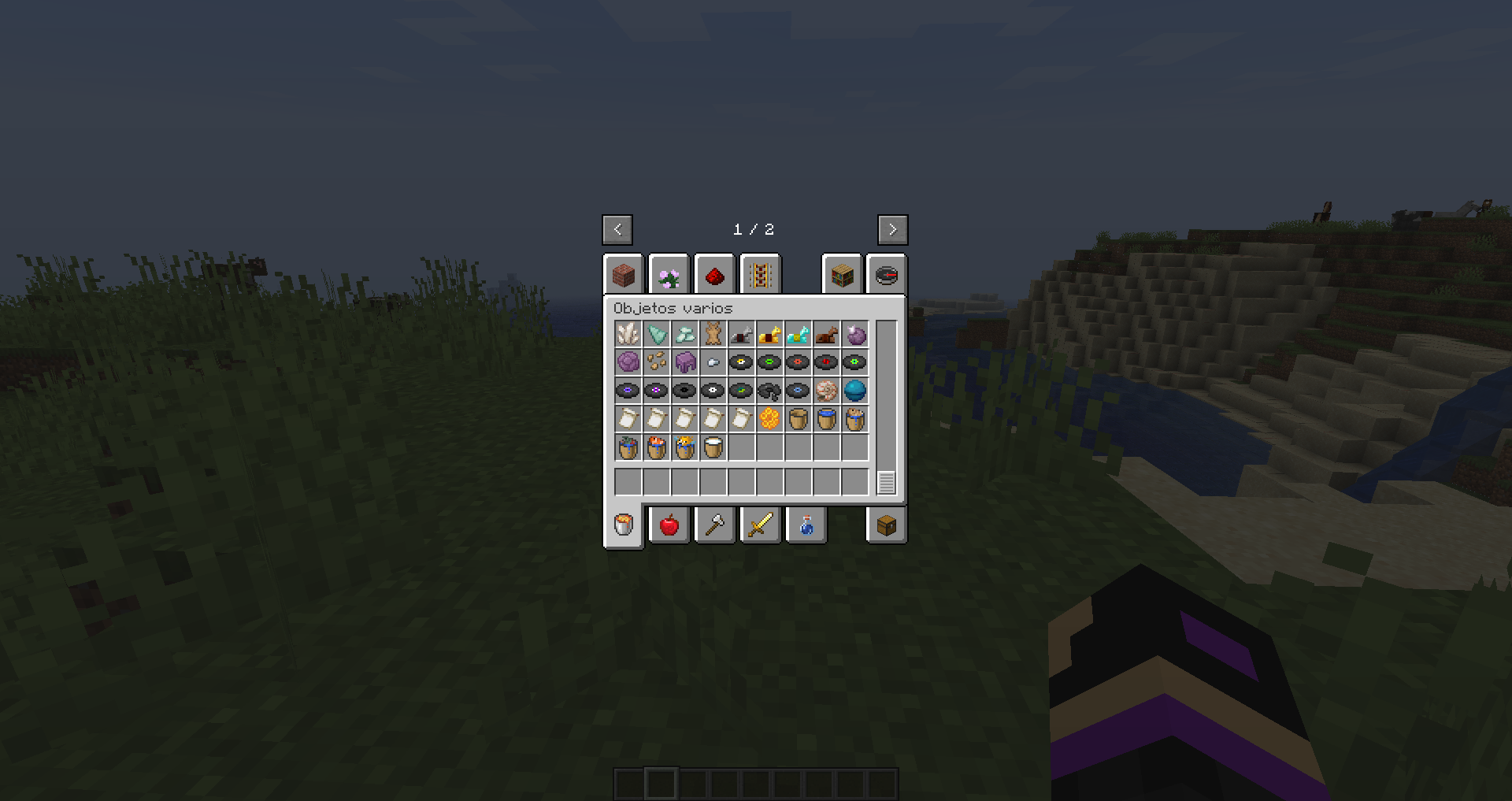 Mod made in:https://mcreator.net