Earlier Versions
| | | | | | |
| --- | --- | --- | --- | --- | --- |
| Thermal_Create_1.18 release | 67.97 KB | Jun 9, 2022 | 1.18.2 | 3 | Download |
| Thermal_Create_Ingots+ release | 68.54 KB | Dec 24, 2021 | 1.16.5 | 2,160 | Download |
| Thermal_Create.zip release | 61.59 KB | Dec 23, 2021 | 1.16.5 | 21 | Download |
Description
???? About:
It is a Community-Modpack Texturepack.
This Textures are used in my Modpack Create Automation for the "Thermal Machines".
The machines have been redesigned so that they look like create machines.
They got some nice new brass look like Create has it.
Used in:
Survival Craft 3
Create Automation
My new Modpack: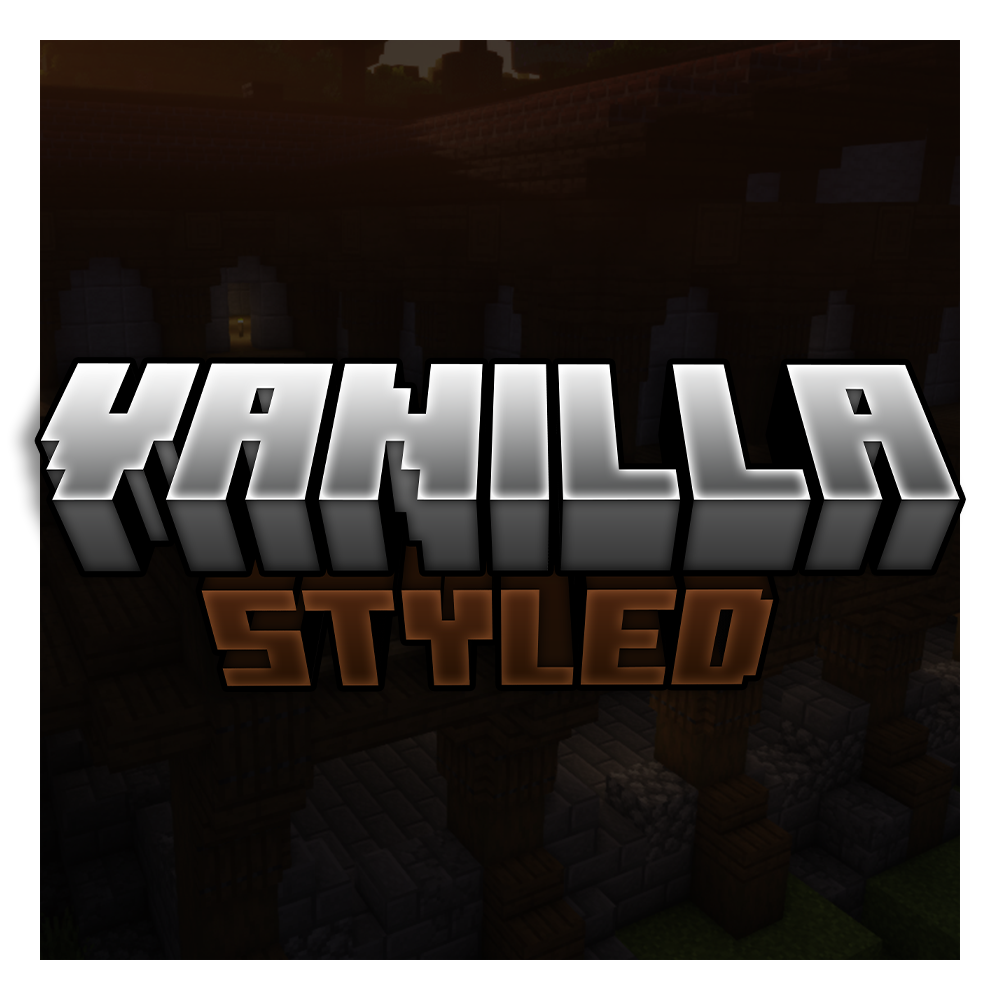 Download-Goals:
✔️ 500 Downloads
✔️ 1.000 Downloads
❌ 2.000 Downloads
❌ 5.000 Downloads
❌ 10.000 Downloads
❌ 50.000 Downloads
???? FAQ:
Are there any new textures coming?
I will upload an update in the future.
Can i suggest changes?
Yes of course. Simply by a discord message.
Join our Discord: