Earlier Versions
| | | | | | |
| --- | --- | --- | --- | --- | --- |
| Nanosuit2 V1.2.0 beta | 57.15 KB | Jan 14, 2014 | CB 1.7.2-R0.2 | 517 | Download |
| Nanosuit2 V1.0.1 beta | 39.58 KB | Dec 10, 2013 | 1.6.4 | 238 | Download |
| Nanosuit2 V1.0 beta | 34.28 KB | Dec 5, 2013 | CB 1.6.4-R2.0 | 239 | Download |
Description
!ATTENTION!
SINCE I AM NO LONGER SUPPORT THIS PROJECT, I'VE DECIDED TO PROVIDE ANYONE WITH THE SOURCE CODE OF MY PLUGIN, FEELS FREE TO USE IT HOW EVER YOU LIKE(MIT LICENSE)
YOU CAN GET THE SOURCE CODE FROM MY GIT HUB: Here's my source code
And here is my source code to an upgrade version of this plugin: AdvanceAbility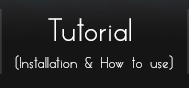 Description
This plugin will allow you to use Nanosuit in minecraft!!!
Nanosuit 1.2.1 for 1.7.9 is closely for release
Changelog:

Improved:
• All AirStorm system.(I rewrite it.)[new: will create explode only when you hit ground, more beautiful look, more physically.]
• Saving system(no more bug.)
• arrow detection & bow detection.
• less memory usage
• Undropable Predatorbow
• suit color more clear
• No more server crash STABLE NOWWWWW!!!!!!!!!!!!
New feature:
• Mult languages.
• jump boosts(if have permission and jump while sprinting)
• First stable version!!!!!!!!!!!!!
How to use
see Nanosuit tutorial page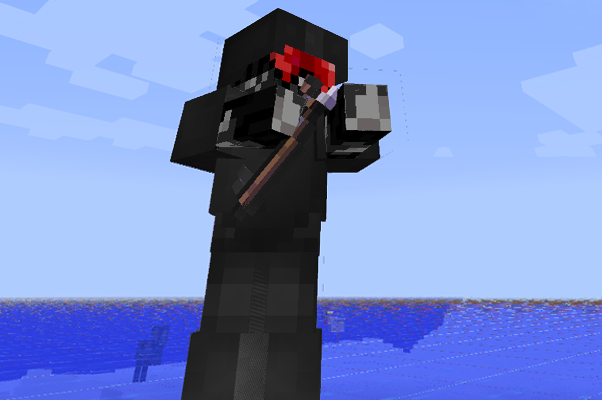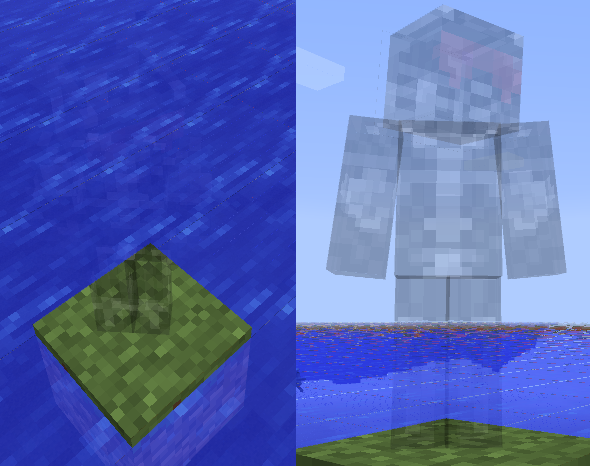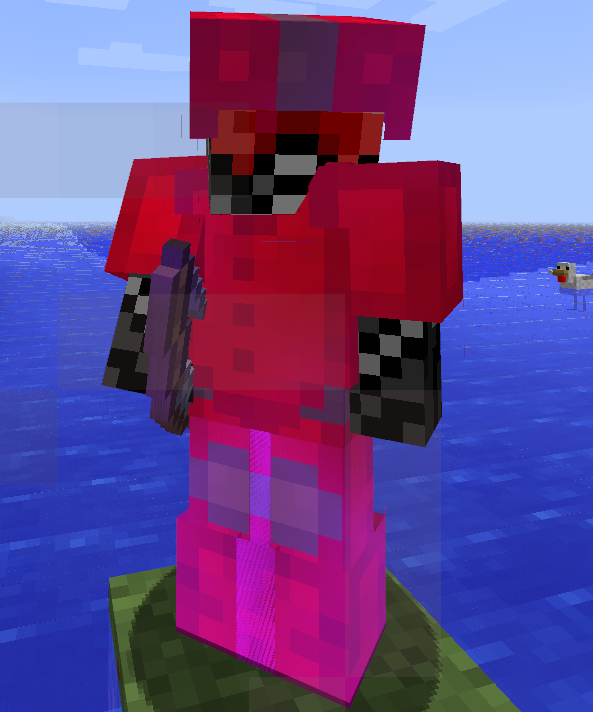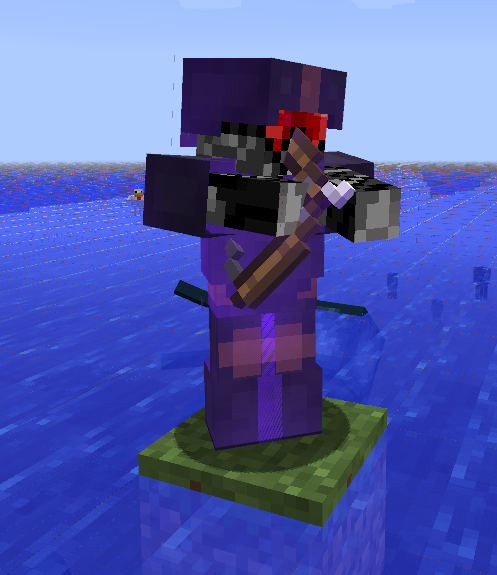 Features
• 70% Customisable
• Multiplayer support (may support multiple world too)
• 3 Mode avalible
– Cloak — Make player look transparency, customisable if you want to make them completely invisible and player will completely invisible from mob none of them will know you here.
– Armor — Make player stronger faster regeneration get less damage
– Power — Make player move very fast, high jumping
• Also have Nano Vision and Air Storm
– NanoVision(still in developing) — Make player can see in darkness
– AirStorm — when player activate Airstorm from high place player will send to ground and create an explosion.
• Custom resource pack, have sound like Crysis
• Predator bow like Cysis 3
• 4 Type of arrow
– Carbon-Impact arrow: The basic arrow for the bow, will remove after hit target.
– Electro arrow: When shot at an enemy, it electrocutes/stuns them.
– Super-thermite arrow: It will create a small explode after 3.3 seconds(if hit player and player change location it still explode on player)
– Airburst Fragmentation arrow: instantly create explosion.
• Save armor before activate nanosuit and automatic restore if player disable Nanosuit
• Aiming action Zoom or moving fast while using Predator bow
• Arrow weight lighter is mean more rapid fire & accuracy.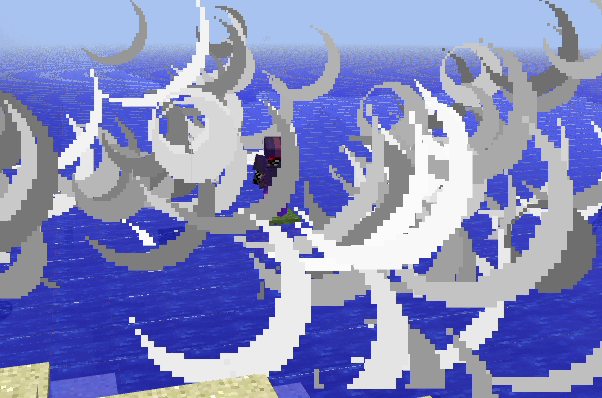 Resource Pack(For crysis sound liked)
Installation:
see Nanosuit tutorial page
Suggestion
Create new thread on Nanosuit forum for feature request or suggestion.
see Nanosuit forum click me
Disclaimer
Every beta version of this plugin contains a debug message that will be broadcast to me [Zen3515] when I am on the server. This will only happen if you enable debug mode.