Earlier Versions
| | | | | | |
| --- | --- | --- | --- | --- | --- |
| [1.7.10]TFC-Additions-1.7.10-1.0.8.jar +2 More+2 Others release | 491.34 KB | Feb 15, 2021 | 1.7.10 | 268 | Download |
| [1.7.10]TFC-Additions-1.7.10-1.0.7.jar +2 More+2 Others release | 354.28 KB | Feb 1, 2021 | 1.7.10 | 70 | Download |
| [1.7.10]TFC-Additions-1.7.10-1.0.6.jar +2 More+2 Others release | 339.87 KB | Feb 1, 2021 | 1.7.10 | 5 | Download |
Description
This is a TFC+ port of TFC-Additions
The curseforge page for the original mod is here.
All the new wood types that TFC+ added are currently supported.
The original mod thread can be found here.
This mod requires CTMLib to work.
Here's the original description:
This TFC addon adds Chisel(the mod)-like function to the TFC chisel, but does it the "TFC-way".
It also add some aesthetic blocks to make your builds look awesome!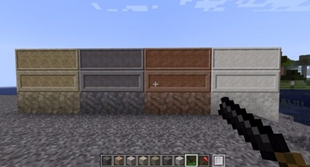 Recipes:
Chiseled stone with outline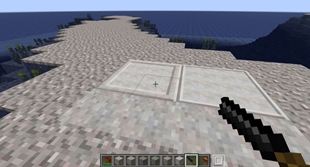 Chiseled stone with small outline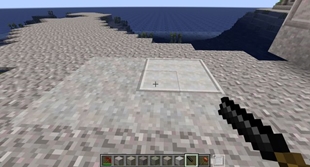 Chiseled planks with outline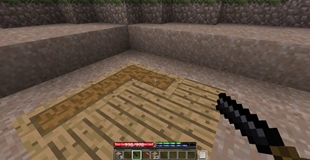 Wood Planer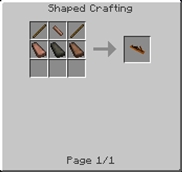 Planed plank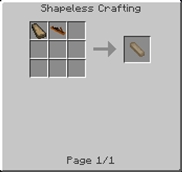 Vertical planks (block)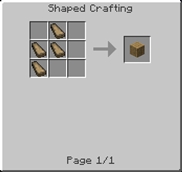 Large planks (block)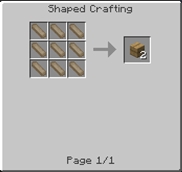 Parquet planks (block)